Posts by Christine Orlando (Page 47)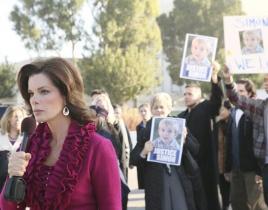 Mob mentality is a scary thing. It knows no reason or logic. It has no compassion and it twists the idea of justice into something frightening. And, most o...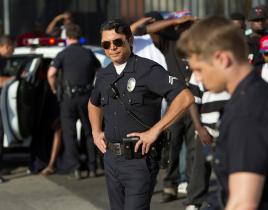 Southland returned for its fourth season with a bang. Heck, it returned with several, as we got to know new faces and get reacquainted with some old ones o...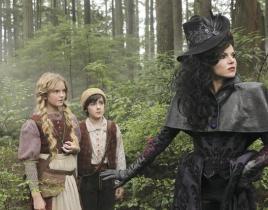 Hansel and Gretel wandered through the fairy tale forest this week, as "True North" focused on the plight of all of the Once Upon a Time orphans. In one wo...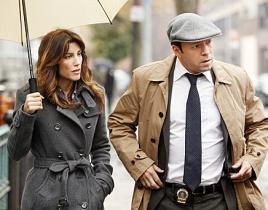 How do you recruit for the NYPD? Frank Reagan struggles with that question as "The Uniform" looks at who chooses to wear one and why. Why does someone want...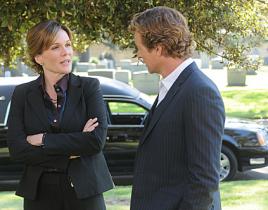 Just when he thought he'd gotten a brief reprieve, Jane was revisited by his monster of an enemy on "Always Bet on Red." The episode brought Red John out t...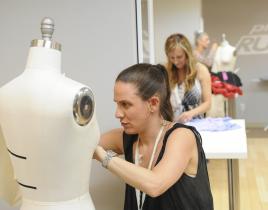 The Project Runway All Stars made there way back for "A Night at the Opera" but instead of buying a gown, they were designing one. The catch? They had only...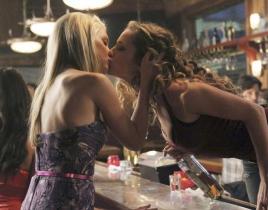 What could be worse than losing one's fortune or fame? How about losing one's children? Victoria Grayson's kids have been slowly slipping away all season a...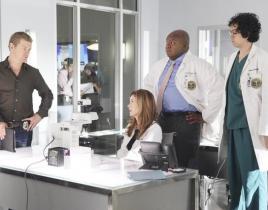 The lines were drawn on this week's Body of Proof, "Shades of Blue," as it featured Megan's team going up against the blue wall and Peter forced to choose ...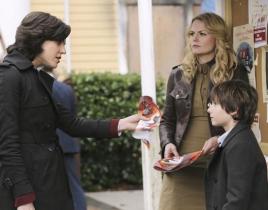 "Desperate Souls" put Operation Cobra in danger, as Storybrooke was rocked by the aftermath of Graham's death. The good Sheriff left a void that needed to ...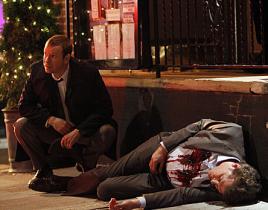 It's not only big brother who is watching. It's everyone else. Blue Bloods proved that all of us live our lives in the spotlight, whether we like it or not...