Posts by Christine Orlando (Page 45)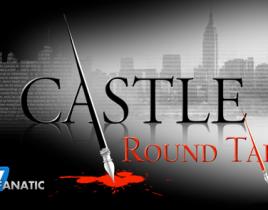 A gorgeous gangster's moll, a cursed diamond necklace and private eye's diary. "The Blue Butterfly" had Castle and Beckett investigating murders that spann...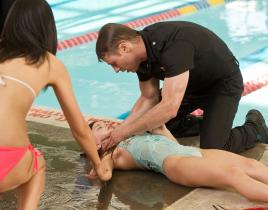 As Lydia struggled with her own "Identity" on Southland this week, the bigger question loomed unanswered. Who's the Daddy? Wasn't it funny how everyone fig...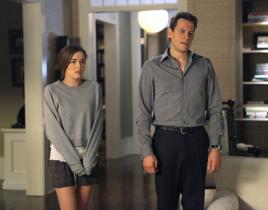 "What Are You Doing Here, Ho-Bag?" made me think that the entire Ringer plot was not unlike one of the word jumbles that Bridget and Siobhan played as girl...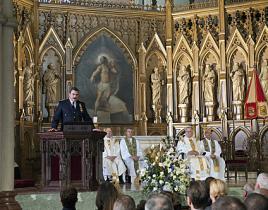 Unfortunately every generation seems to have a question about where they were when one event changed the way we all view the world. For my parent's generat...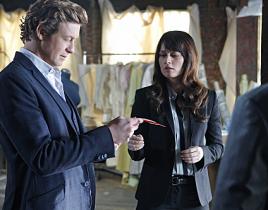 Search for the devil and the devil will find you. "Red is the New Black" may have focused on high end fashion and the Chinese mob, but it was the Red John ...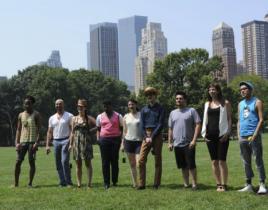 The Project Runway All Stars had to convince total strangers in Central Park to give them their outfits this week. I can only imagine all of the editing th...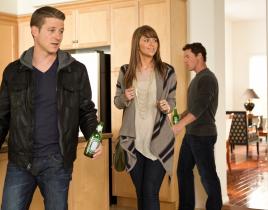 Southland returned Sammy and Ben to the streets for Hood Day this week, while the "Community" threw a party. Well, the celebration wasn't exactly for the c...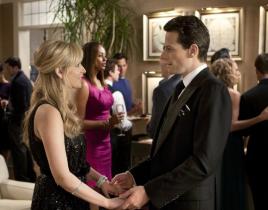 Ringer came back after a long winter hiatus and quickly reminded me of how much fun it could be. "It Just Got Normal" felt anything but, as Siobhan s...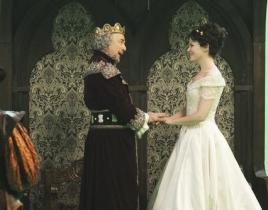 If Once Upon a Time taught us anything with "Fruit of the Poisonous Tree," it was to be careful what you wish for because even your heart's desire could en...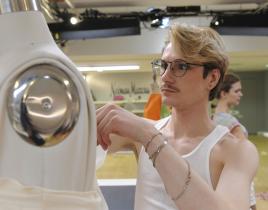 The Project Runway All Stars scream in "Good Taste Tastes Good," but it isn't for the ice cream. It's for fashion icon Diane Von Furstenberg. Heck, I thoug...