Posts by Christine Orlando (Page 42)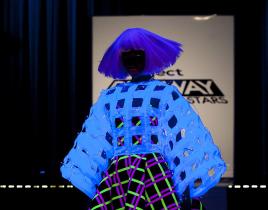 In one of the strangest challenges of the season, the Project Runway All Stars were tasked with creating an avant garde look using lights on a black lit ru...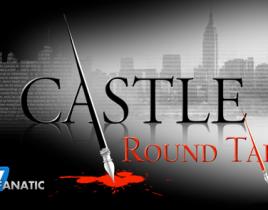 With fairy tale characters dropping like flies it simply wasn't safe to go walking through the woods on Castle last Monday. But the loft was full of even m...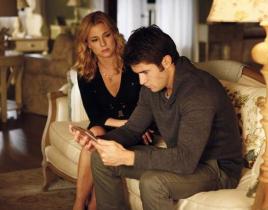 In true Revenge fashion, "Scandal" both clarified priorities and muddied the waters, doing both at a breakneck pace. Be careful. If you sneezed during this...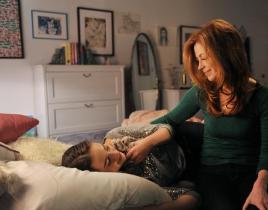 What first appeared to be a deadly "Home Invasion" turned into a story of dark secrets and hidden pain on this week's Body of Proof. The Luxe family looked...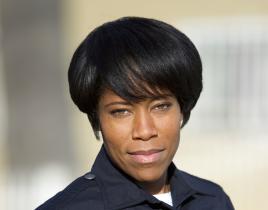 The partners of Southland had to deal with doubts and fears this week,as the "Fallout" of their actions brought some closer together and tore others apart....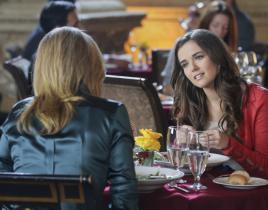 Just when I think the lies can't get any bigger, Ringer goes and proves me wrong. "P.S. You're an Idiot" sends the morons on the run, spins new lies on top...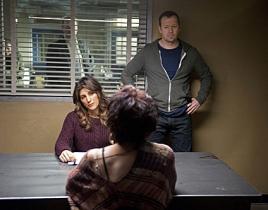 "The Life We Chose" highlighted the frightening reality of a cop's life, not just for the officer but for all of those that surround him or her. The moment...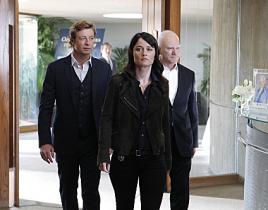 Could Bret Stiles be Red John? Or just one giant red herring? "His Thoughts Were Red Thoughts" had Patrick Jane and his favorite cult leader circling...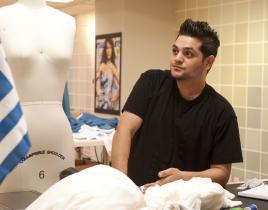 Can someone wear underwear with that dress? That become the nagging question in "O! Say, Can You Sew?" With a budget of $200, the Project Runway All Stars ...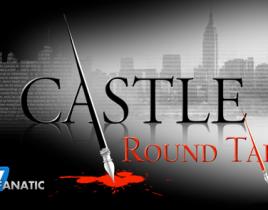 What did you think of Castle and Beckett's struggle to stop WWIII? Did Sophia influence Kate and Castle's future? And who is Castle's father? TV Fana...