Posts by Christine Orlando (Page 41)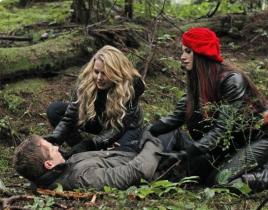 I've been waiting a long time to get the back story on Ruby, the infamous Red Riding Hood's counterpart in Storybrooke. Finally, "Red-Handed" revealed a Re...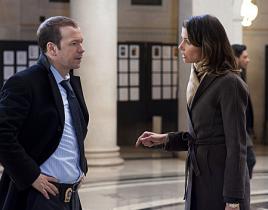 "Reagan V. Reagan" pitted Erin and Danny against one another in a high profile murder case, but the it wasn't nearly as entertaining as watching the two fi...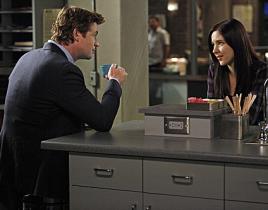 Despite its serious storyline, tonight's The Mentalist was a lot of fun. "Ruddy Cheeks" had the CBI team investigating the murder of a terminally ill man. ...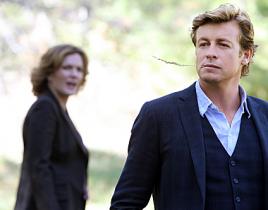 Could Patrick Jane be a Red John disciple? There are certainly plenty of theories out there. Some have even commented on these reviews that they believe Ja...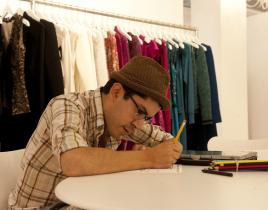 The Project Runway All Stars needed to create an affordable ready-to-wear look for real women this week. Unfortunately what the show considers affordable i...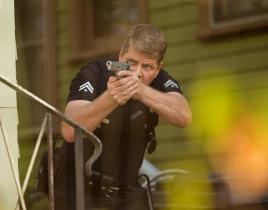 How does anyone cope with seeing what a cop sees every day. It might be "God's Work" but that doesn't make it any easier to live with and while some of the...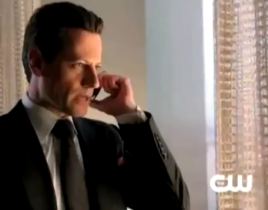 Sometimes I love the twists and turns on Ringer and sometimes they just make me dizzy. Last night's episode, "You're Way Too Pretty To Go To Jail," had my ...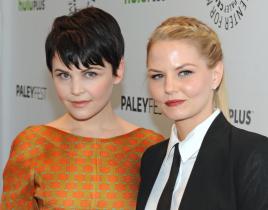 Once Upon a Time celebrated the show's phenomenal success with a panel at the Paley Center in Los Angeles yesterday. Cast members Jennifer Morrison, Ginnif...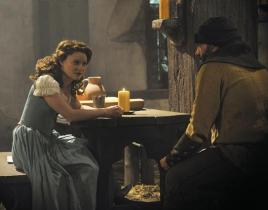 If Once Upon a Time has taught us anything, it's that magic comes at a price. Apparently so do dreams, as "Dreamy" gave us the surprising background of dwa...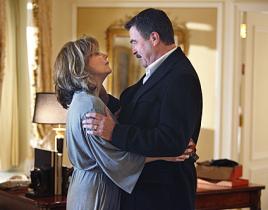 "Women with Guns" showed us something I never thought I'd see on Blue Bloods. Danny Reagan blushing. The seasoned detective could work Vice and never...