Posts by Christine Orlando (Page 39)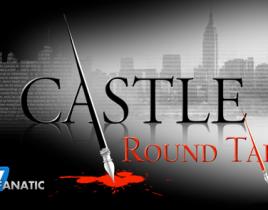 As amazing as the bomb storyline was this week on Castle, there was a different bomb dropped that left fans, and Rick Castle, reeling. Now our Castle Round...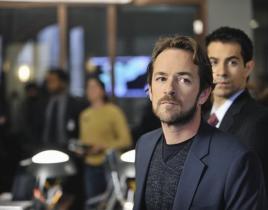 Oh, Dani. Just when I'd begun to like you, you're gone. It's been two weeks since the last Body of Proof and "Going Viral Part I" came roaring back w...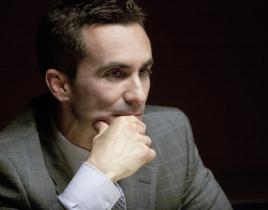 As Ringer returned with "Let's Kill Bridget," Andrew was looking pretty good for a man who took a bullet to the chest in last week's episode. He was fieldi...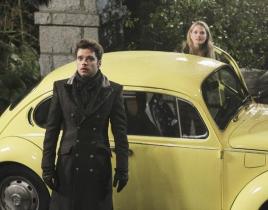 I've never been a huge fan of Alice in Wonderland. I think it's something about a world where the rules make no sense that I don't like. It feels like bein...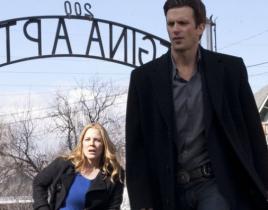 The stakes are higher this season on In Plain Sight. Partially because it is the final season but also because the characters have so much more to lose. Af...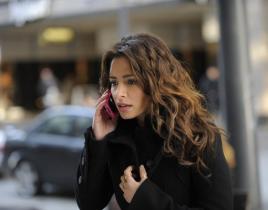 Fairly Legal came back after it's season premiere with "Start Me Up," one of my favorite episodes of the series thus far. I've always felt this show had gr...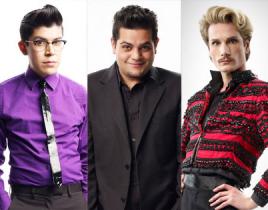 It's been a long season but we've finally made it to the Project Runway All Stars "Finale Part 2" After last week's major meltdown, Mondo seems in mu...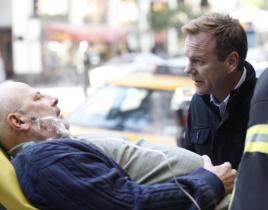 Touch comes back after the pilot with its second episode "1+1=3" and that equation almost explains how I feel about this show: Both intrigued by the concep...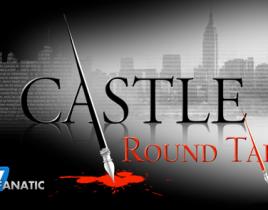 On this Monday's Castle, the dance was deadly but Martha exposing her gooey center and Esposito and Ryan's wedding ring disaster were equally dangerous. Th...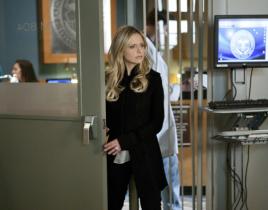 "That Woman's Never Been A Victim Her Entire Life" kicked off right where last week's episode ended, with Andrew bleeding on the floor. Andrew did indeed j...