Posts by Christine Orlando (Page 38)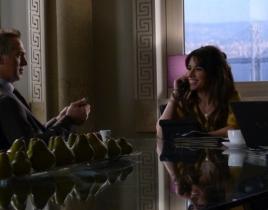 The aircraft design in "Shine a Light" reminded me a little of the Titanic. On one hand it was being touted as the safest aircraft ever designed. On the ot...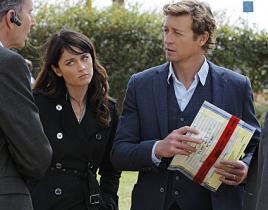 Lies, sex, drugs and hidden cameras. "Something's Rotten In Redmund" had it all, even a baby on the way. That's right. Rigsby and Sarah had a little boy an...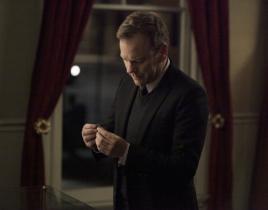 I generally feel that one of the weaknesses of Touch is that it has too many moving pieces for a one hour drama, but I'll give credit where it's due. "Kite...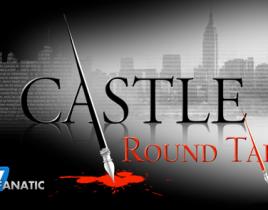 Castle let a hot blonde drive his Ferrari on Monday night, while Beckett danced with a gorgeous British detective in "The Limey." Will Lanie's girl talk pr...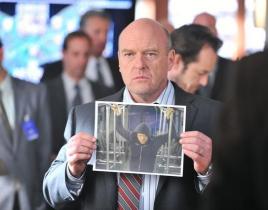 After last week's Body of Proof episode saw Kate pass out after her accidental needle stick, "Going Viral Part II" opened with her out cold at the press co...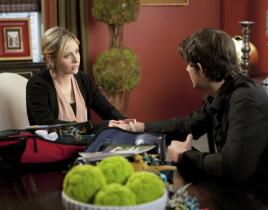 "If You're Just an Evil Bitch Then Get Over It" featured Catherine doing anything but getting over it. In fact, she embraced her evil bitch persona with gu...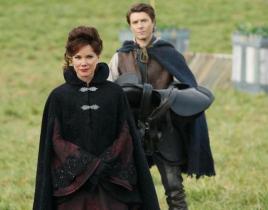 "The Stable Boy" rode into Once Upon a Time this week and brought veteran actress Barbara Hershey along for the ride as Cora, Regina's mom. Cora had ...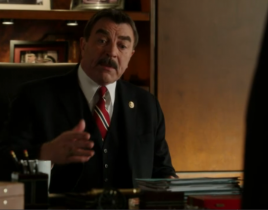 The NYPD's "No Questions Asked" Gun Buy Back program certainly left us with lots of questions on Blue Bloods this week. Do you bend the rules to follow the...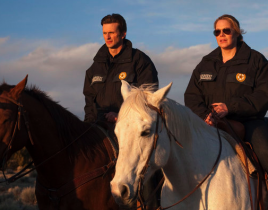 "Reservations, I've Got a Few" gave us something I didn't think I'd ever see…Mary on horseback. Even though her riding wasn't very pretty, her snark...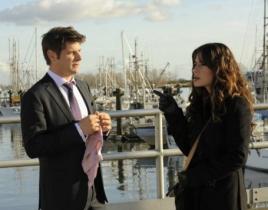 Last week, Fairly Legal aired one of my favorite episodes. This week? It tried to do one better, as "Bait & Switch" brought Gerald McRaney back as Judg...