Posts by Christine Orlando (Page 24)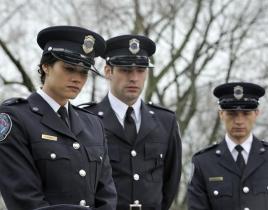 Tonight Rookie Blue walked us through the aftermath of Jerry's death, and although some fans were furious that the show killed off a beloved original chara...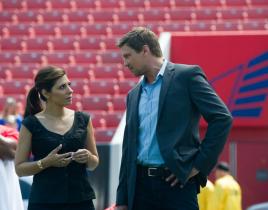 With a couple of surprising twists, "Might As Well Face It" set up a great story arc that I look forward to following in the last few episodes of Necessary...
Castle Season 5 premieres on September 24. In anticipation of the return of one of my favorite shows, I spoke to star Seamus Dever last week about the conf...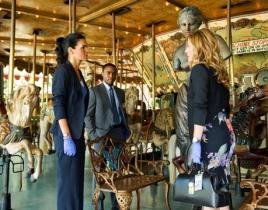 "Melt My Heart To Stone" teased us with a Hoyt connection and almost had me fooled. Not that I thought the Rizzoli & Isles summer finale was going to r...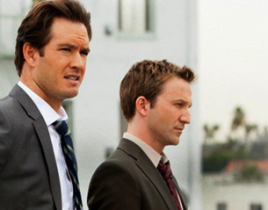 "6:50 to SLC" pits father against son, features Peter and Jared take down a plane - and even throws in a little wife-on-wife action. In case you hadn't gue...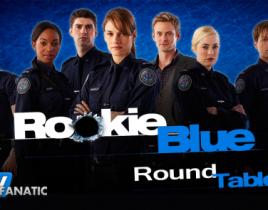 "Out of Time" concluded an intense two-part episode or Rookie Blue… with an abduction, a birth and a death that shocked many viewers. In this editio...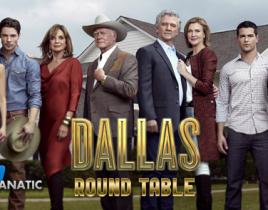 The Dallas season finale featured a great number of twists and turns. But our Round Table team followed along and can't wait to relive the fun. Below, TV F...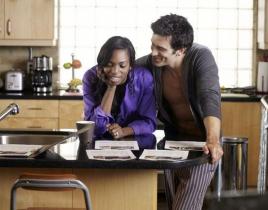 I should have seen it coming. When Jerry and Tracy looked so happy in the opening of "Out of Time" it seemed too good to be true - but I thought the baby i...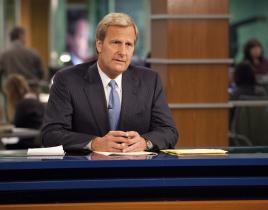 They may be the two most buzzworthy shows of the summer: HBO's The Newsroom and USA's Political Animals. Both focus on the world of politics and both base ...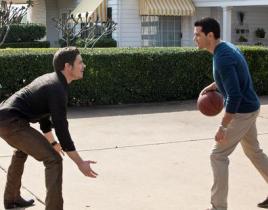 The Dallas season finale tied the old and new together, as "Revelations" clarified the direction of things to come. The show opened with a solid one-two pu...