Posts by Christine Orlando (Page 22)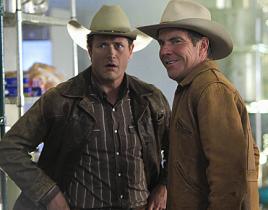 Vegas in 1960 has a different vibe. The city is going for glitz, yet there's still plenty of grit folks there can't hide. But one thing in Las Vegas that h...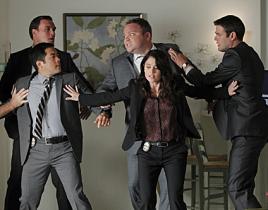 Will Jane's search for Red John bring about his redemption or his descent into madness? "The Crimson Ticket" had me wondering who was playing who and...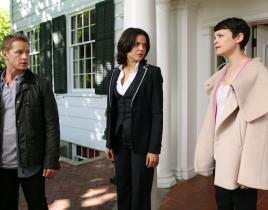 Once Upon a Time Season 2 kicked off tonight, and although the curse may be "Broken" that doesn't mean everything is suddenly sunshine and pixie dust in St...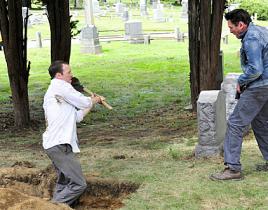 It wasn't very lucky for the rabbit, but the season premiere of Blue Bloods featured the Reagan clan in need of some extra good luck. As "Family Business" ...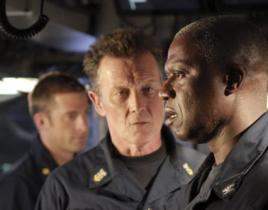 Last Resort is the must-see show of the fall season. The premiere - "Captain," as opposed to "Pilot," get it?!? - is smart, suspenseful and exhilarating fr...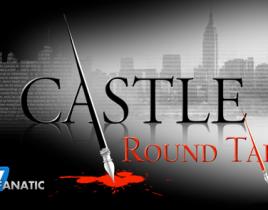 What happened "After the Storm?" We all found out on the Castle Season 5 premiere. In this return edition of the TV Fanatic Round Table, staff writers Chri...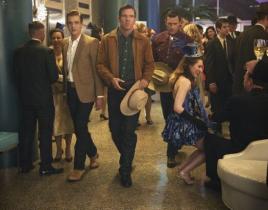 It's 1960s Las Vegas and the rules are different here. Lawmen roughing up suspects is almost as expected as bodies being found in the desert. And in the Ve...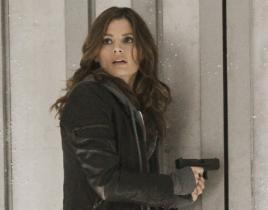 Summer may have been all about John Carter (sort of) and The Avengers (definitely). But with the fall television season officially underway this week, it's...
With As Once Upon a Time Season 2 around the corner, and with fans wondering what the new magic in Storybrooke will bring on September 30, TV Fanatic has u...
As fans anxiously await the start of Castle Season 5, I chatted up Susan Sullivan on the phone today, asking the actress behind Rick's larger than life mot...