Posts by Christine Orlando (Page 20)
During last week's Blue Bloods review, I mentioned how little we've seen of Jamie Reagan so far this season. In "Scorched Earth," he finally took the spotl...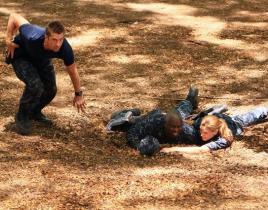 "Voluntold" featured the crew of the USS Colorado deciding who would stay and who would go home and, as the COB said, you'd think it would go something lik...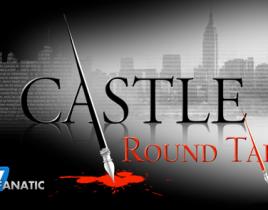 Castle and Beckett finally got their romantic vacation in "Murder He Wrote." If you consider the appearance of a dead body in the pool while you're naked t...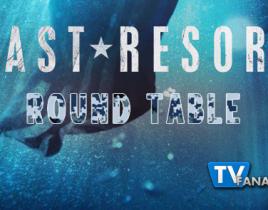 "Eight Bells" featured viewers wondering how long Marcus could fight a war on not just two but three fronts. In this edition of the Last Resort Round Table...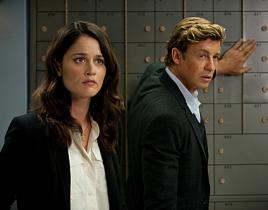 The Mentalist featured its share of schemers, as a bank robbery went bad in "Not One Red Cent." But before we go there, let's talk about shoes. At first I ...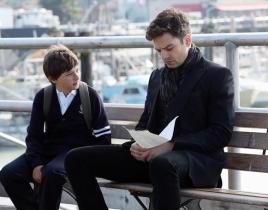 Evil comes in all shapes and sizes - and some of them are damn scary. Indeed, Once Upon a Time Season 2 has upped the ante in this regard, as it tells its ...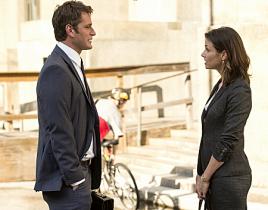 "Old Wounds" walked the fine line between love and hate, truth and lies, and the difference between fighting for justice and being a vigilante. We'll...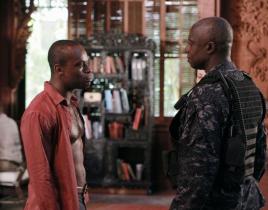 If you were a fan of 24, you should really tune in to Last Resort. As I found myself holding my breath for much of "Eight Bells," I couldn't help but think...
Raphael Sbarge is a busy man. You may know him as Archie/Jiminy Cricket on Once Upon a Time, but he also founded non-profit organization and is the Executi...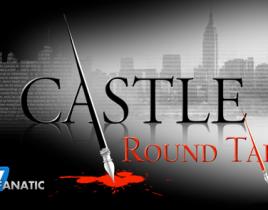 "Secret's Safe With Me" featured Beckett freaking out that Castle's family knew their secret but somehow; that and a grisly murder led to one of the sexies...