Posts by Christine Orlando (Page 17)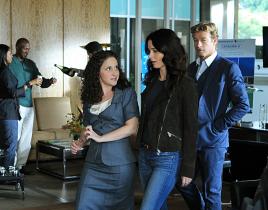 No, "Black Cherry" was not specifically a Red John-centered story, yet Jane's obsession with finding the vicious serial killer was never far from his thoug...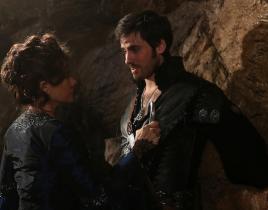 Cunning vilains and blazing romance took over this week's Once Upon a Time, as "Into the Deep" dropped us into the netherworld where true love was exactly ...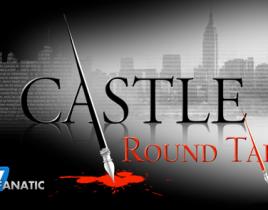 Castle and Beckett had their hands full on "After Hours," as the couple ran for its life. But were they running from a mob enforcer or the calamitous meeti...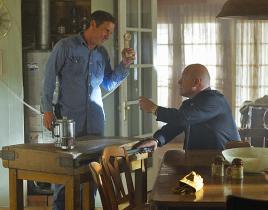 "Bad Seeds" kept me guessing until the end, even though I knew what appeared to be in motion couldn't possibly happen. That's the enigma that is Vegas. It ...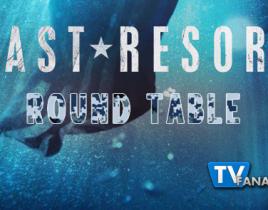 "Nuke It Out" sent viewers on a wild ride that included missing nuclear launch keys, a CIA mole and sex on the beach… and we're not talking ab...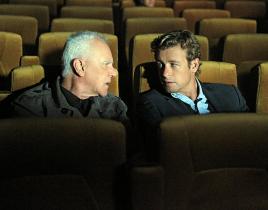 Patrick Jane doesn't run… that is, unless he's chasing Red John - yet "Red Sails in the Sunset" started off with the odd site of watching Jane run. ...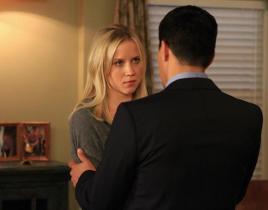 "Nuke It Out" threw viewers some mind blowing twists and turns, as well as a big reveal made obvious much too soon. Paranoia, disloyalty and disillus...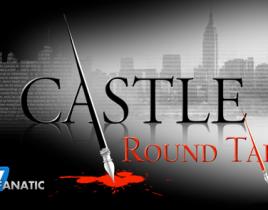 Castle played one for the band this Monday… at least what was left of it after a member was murdered with his own guitar. "Swan Song" had our Round ...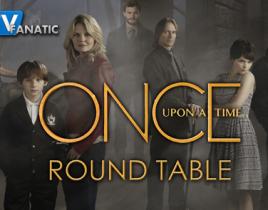 As Meghan Ory warned in our previous exclusive interview, this Sunday's Once Upon a Time was one wild ride full of wolf-related obstacles for Ruby to overc...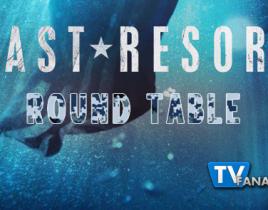 Last week, Last Resort gave us "Another Fine Navy Day" that included machetes, mysterious attackers and drug-induced hallucinations. In this edition of the...