Posts by Christine Orlando (Page 16)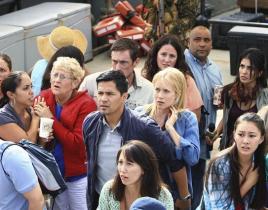 It's family day on Last Resort. Well, almost. Unfortunately before the crew can get their day with family members much like contestants on Survivor, the bo...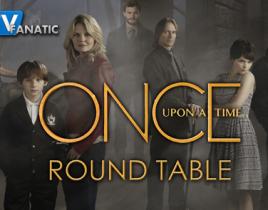 Once Upon a Time viewers were treated to a midseason finale that revealed the "Queen of Hearts" and also gave us a glimpse at who may be able to stop her. ...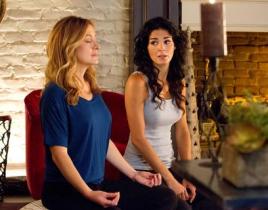 "Love the Way You Lie" had a lot more to do with lies than love, at least where our multiple murders were concerned. Let's start with murder number o...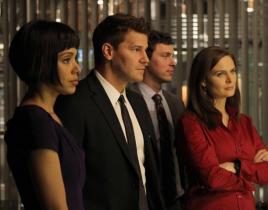 Miranda had to take the night off and asked if I could step in this week and review Bones. "The Ghost in the Machine" made me grateful for the opport...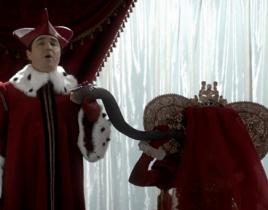 Good may always win, but evil doesn't give up easily. We learned such a lesson in "Queen of Hearts," as the Once Upon a Time midseason finale pitted Cora a...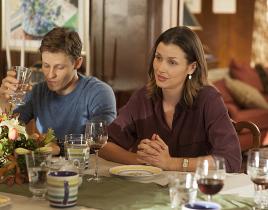 After weeks of sticking Jamie on the back burner throughout the beginning of Blue Bloods Season 3, the show is making up for lost time. "Higher Education" ...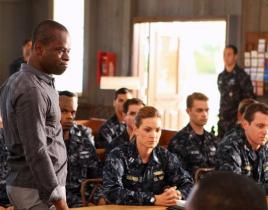 Everyone was playing someone during "Big Chicken Dinner," as Marcus' plans to bring the island together for a makeshift Thanksgiving feast ended in up goin...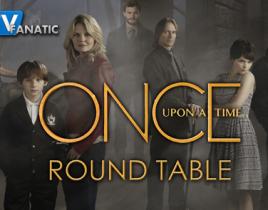 Once Upon a Time viewers watched as the sleeping curse claimed one more victim on "Into the Deep," as Charming faced the fires of the Netherworld to protec...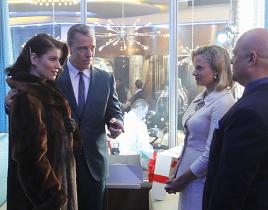 The Mistress rung twice on Vegas this week, as Vincent Savino's old flame took a job at the Savoy and upped his "Exposure" in the process. I kept wondering...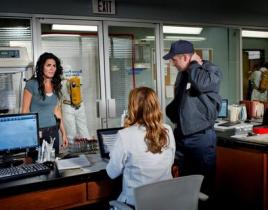 Rizzoli & Isles returned for its winter run, and watching "Class Action Satisfaction" was like spending time with family. Sometimes you just want to hu...