Posts by Christine Orlando (Page 15)
Darby Stanchfield makes quite an impression. Despite only having appeared in one previous episode of Castle, fans of the show are clamoring for Meredith's ...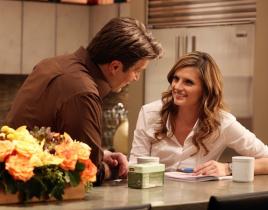 With the first half of the season behind us - and as we brace for Meredith's return in "Significant Others" on January 7 - let's take a look back at Castle...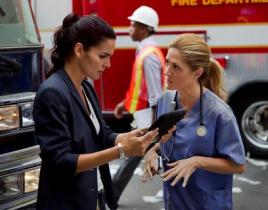 "No More Drama In My Life" featured nothing but drama for both Jane and Maura - and things only look like they'll get more complicated next season… ...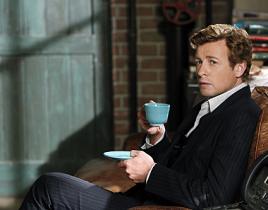 As we wait for The Mentalist to return on January 6 with "Days of Wine and Roses," we're using our down time to relive some of our favorite - and not so fa...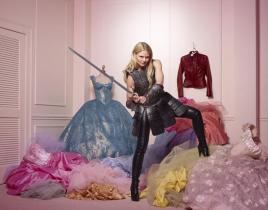 The holiday season is upon us, but true magic will be missing from Sunday nights until Once Upon a Time returns with "The Cricket Game" on January 6....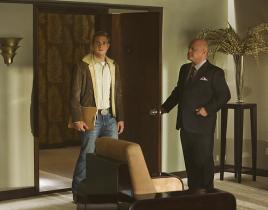 On Vegas this week, "Estinto" saw the start of a dangerous romance - and the end of a deadly affair. Mia Rizzo has become one of my favorite characters on ...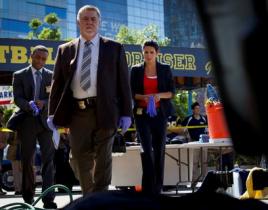 Rizzoli & Isles fans were treated once again this week to the sight of Jane's estranged lover, Lt. Casey Jones. What's the "Over / Under" that we'll ge...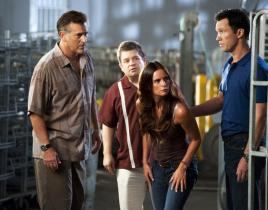 Is Michael becoming the "Odd Man Out" of his own team? It felt that way this week, as things continued to go from bad to worse when the struggle to l...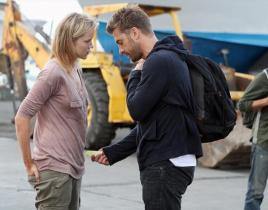 There were plenty of offers on the table for assistance on this week's Last Resort, but they all had strings attached. I don't think anyone was getting to ...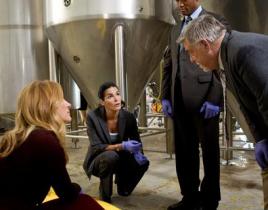 Is "Virtual Love" real? It depends who you ask. Perhaps you shouldn't ask a guy who picks an avatar named Olaf the Boneless. As Jane says in this Rizzoli &...