Posts by Christine Orlando (Page 10)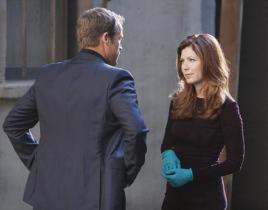 Body of Proof returned after a long hiatus this week - and "Abducted - Part 1" had me bracing for a wild ride as the pace picked up and the new c...
Kidnappings, exorcisms, hunky new cast member Mark Valley and the release of China Beach on DVD. I had the chance to catch up with Dana Delany on all of th...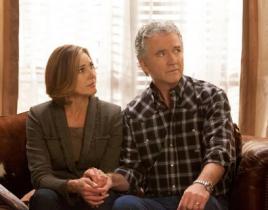 "Trial and Error" started off showing us Ann Ewing's strong side, but will she be able to maintain that bravado when she's behind prison bars? Not muc...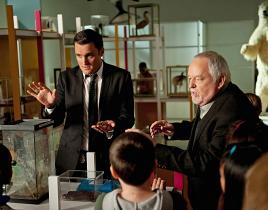 There seems to be a poker theme in The Mentalist season 5 - and "Red in Tooth and Claw" kept it going. With this many bluffs and turns, who needs...
Then I'll just have to kill him. Those were the words left echoing in our heads at the end of "Manhattan," but will Rumplestiltskin stick to that...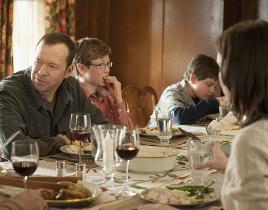 "Warriors" took Blue Bloods fans to one of the scariest scenes known to humankind. The middle of a 16 year old's driving lesson. The surprise was tha...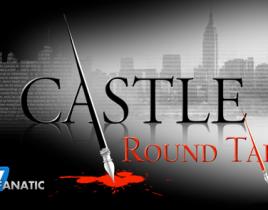 Valentine's Day is upon us and with Castle declaring his status as the gift ninja on Monday, what could possibly go wrong? Below, our Castle Round Table te...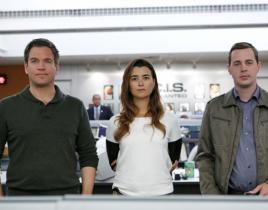 Being single on Valentine's Day isn't a crime. But some of our favorite unattached TV characters could certainly use a special visit from Cupid today. Chec...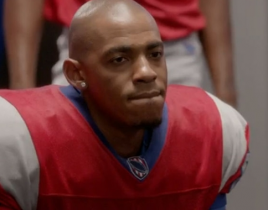 Necessary Roughness touched on a timely tale in "Regret Me Not," broaching the subject of gay players in football. According to Rex, there are no active ga...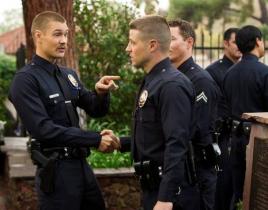 It looks like it's going to be slippery slope for everyone on this season of Southland, as "Hats and Bats" gave us a glimpse into the unhappy lives of our ...