Posts by Christina Tran (Page 9)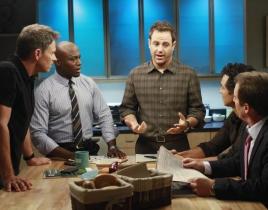 Four weeks in… and I'm pleased to say this season of Private Practice has been anything but boring. "Remember Me" was almost all about Co...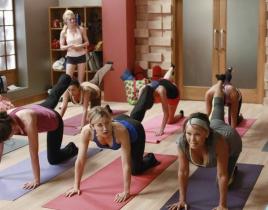 In its final season, Desperate Housewives has been bringing it every week. But "School of Hard Knocks" was a less than stellar in comparison to previous ep...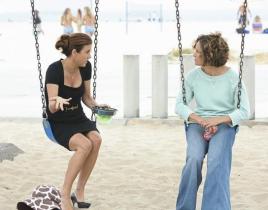 The theme of trust defined this week's Private Practice episode. From the drama among the doctors to the unique medical cases, there is always something to...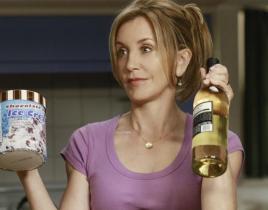 Desperate Housewives is known for storylines that center around betrayal, deception, juicy scandals, and even murder. With those in mind, "Watch Whil...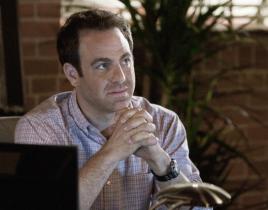 It isn't always easy differentiating right from wrong. In fact, some of the Oceanside Wellness doctors were caught "Breaking the Rules" to h...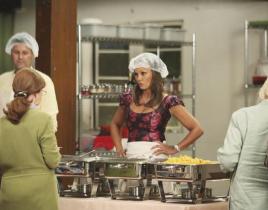 Another week, another solid installment of Desperate Houswewives. Once again, this episode made me realize how much I'm going to miss this phenomenal show....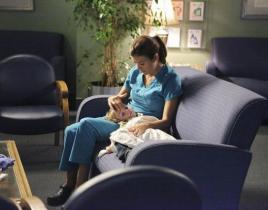 Welcome back, Private Practice fanatics! Addison and company returned this week for the fifth season premiere and I can finally say that my Thursday nights...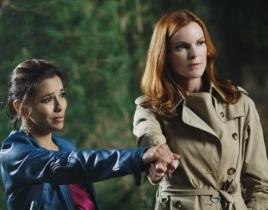 All good things must come to an end, right? Super cliché, but it certainly holds true of Desperate Housewives. The season premiere indicated that th...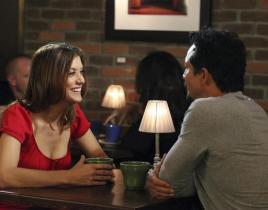 I'm feeling a bit underwhelmed with last night's Private Practice season finale. While "…To Change the Things I Can" had all the ingredients -...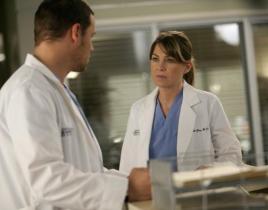 With promises of a season finale that would solely focus on the three original characters, a much quieter ending, and only an hour to tie up any loose endi...