Posts by Christina Tran (Page 10)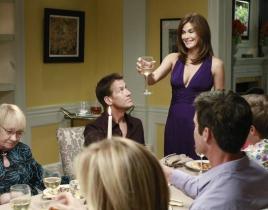 Desperate Housewives wrapped up season seven with a two-hour episode this week. Did it disappoint or live up to everything a season finale should be? I tho...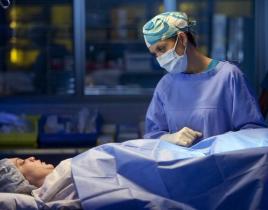 Talk about opening a can of worms – and right before the season finale no less. Last night's "God Bless the Child" was excellent and brought ba...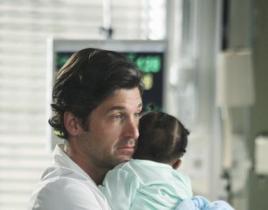 Don't you love Thursday nights?! I'm biting my bottom lip now trying to simply review last night's absolutely incredible episode, "I Will...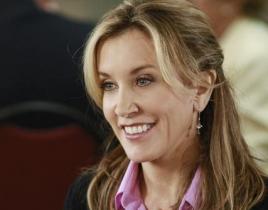 I have to admit, I was a bit apprehensive that "Then I Really Got Scared" would fall on the boring side. This is only because a two-hour season finale is j...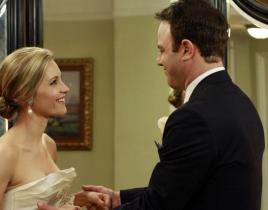 As a huge fan of Cooper and Charlotte, I was somewhat disappointed with last night's episode of Private Practice, "Something Old, Something New." Sur...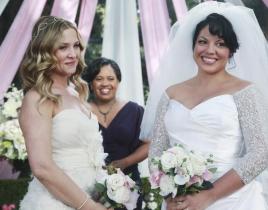 It must be wedding season. After all, I was lucky enough to attend The Royal Wedding last week via DVR and was also cordially invited to Calzona's sp...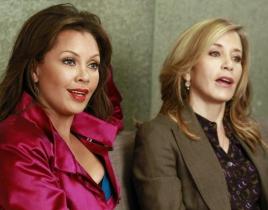 Last night, we were reminded that no good deed goes unpunished on Desperate Housewives. All in all, "I'll Swallow Poison on Sunday" was a fine episode. It ...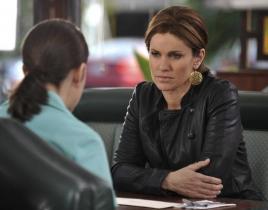 The past should be left in the past … right? Especially when you're talking about a woman who almost killed you and stole your baby, but what ...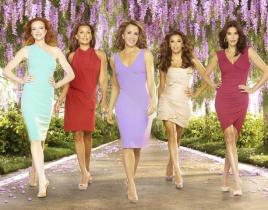 Last night's Desperate Housewives was mediocre at best. I've heard good things come to those who wait, but it seems like we've been waiti...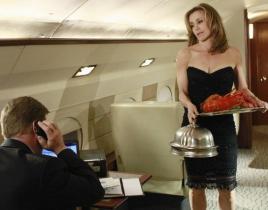 Finally! Over the last few weeks, I feel like I haven't been able to hold my breath in hopes for a new episode of Desperate Housewives. Well, luckily...