Posts by Chandel Charles (Page 8)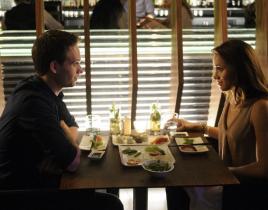 Jessica and Harvey struggled to collect supporters in the civil war brewing at Pearson and Hardman, while Mike struggled with "The Choice" that had us all ...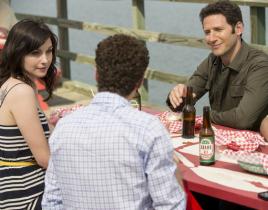 Royal Pains saw Jill leave for a better position than she would have dreamed of, Hank and Evan fight for a new client and Divya launch a plan to try and br...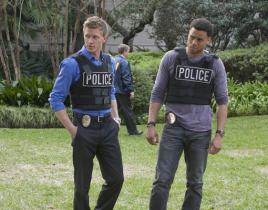 Wes and Travis got a lesson in the "The T Word" on Common Law this week. Luckily for them, trust was more easily demonstrated than discussed, but it made a...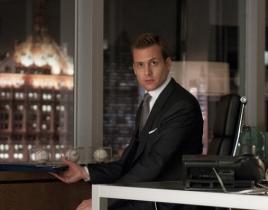 The return of Hardman, a blocked merger, an angry girlfriend and having your former best friend rat you out to one of your bosses and cost you your job? Ye...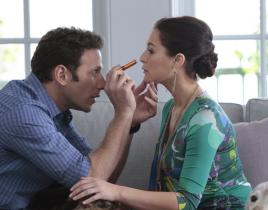 "Imperfect Storm" was an interesting step in the divergence of Hank and Evan's career goals and plans, but if there's one thing they can agree on, it's tha...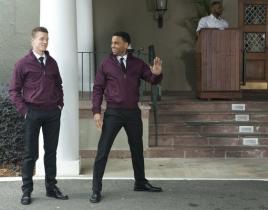 Jealous exes, stolen cars and an even more broken bromance than the one that Travis and Wes are experiencing now. Indeed, "Ex-Factor" was an enlightening C...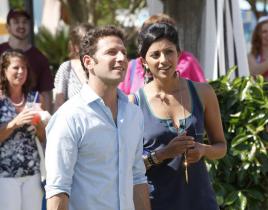 Royal Pains kicked off its fourth season with a slow but riveting start that set the tone for at least the first few episodes. "After the Fireworks" didn't...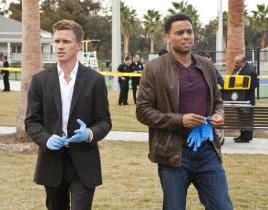 We all know dating is dangerous, and online dating even more so. If anything, this week's Common Law begged the question: is online really the place for "S...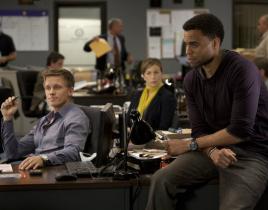 USA Network's newest summer hit Common Law delivered another solid episode this week with "Ride-Along." Dr. Ryan joined Wes and Travis on their...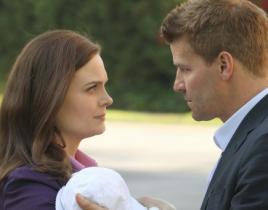 It can be a terrible thing when the past comes back to haunt you. For Brennan, Booth and the rest of the Jeffersonian team, "The Past in the Present" amoun...