Posts by Chandel Charles (Page 2)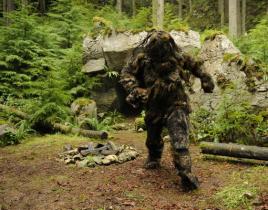 Is there any genre besides musicals that Psych hasn't attempted and successfully pulled off? Add "Lassie Jerky" to the cannon of spoofs and you've got a co...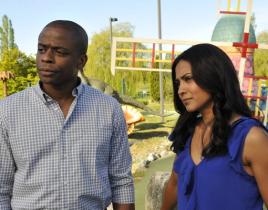 All of Shawn's worst fears came true on Psych this week. Oh, the things we learn when "Juliet Takes a Luvvah," Gus gets a new girlfriend and Madeline drops...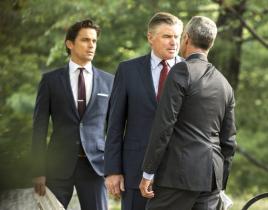 James Bennett tonight? He was "In the Wind." Indeed, White Collar specializes in leaving its fans breathless at the end of its season finales. But this one...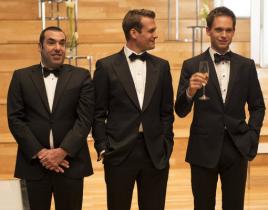 With the Suits Season 2 finale airing last week, it's time to assess the past 16 episodes of this USA Network smash. What worked? What failed? What do we h...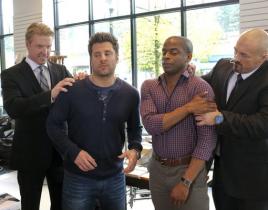 Psych has FINALLY RETURNED!And "Santabarbaratown 2" taught us three very important things: Henry is still alive! Few things are more attractive than Shawn ...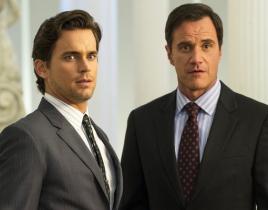 White Collar is ever "The Original," but this week it got to head back to its roots a little bit when Neal and Peter investigated a sculpture forgery. Jeff...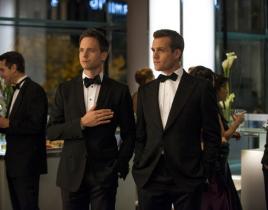 The "War" we waited for all year finally arrived on the Suits Season 2 finale, but the parties at issue were quite the surprise. I always expected the batt...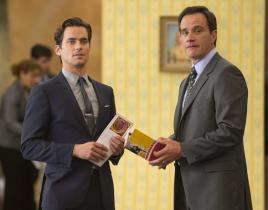 Peter and Elizabeth planned to "Shoot the Moon" this week, but their plans got interrupted when Bonnie and Clyde swooped in to steal their vehicle and kidn...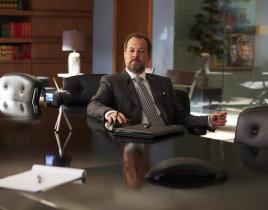 This week, Suits made storming the shores at "Normandy" seem a much less daunting task than combating the ongoing battle for the future of what is, for now...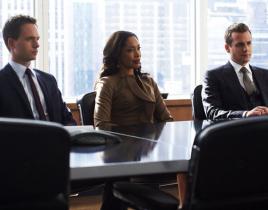 "He's Back" is the understatement of the century. Daniel Hardman returned to Suits this week, guns blazing, to deliver another volley in the ongoing civil ...