Posts by Chandel Charles (Page 14)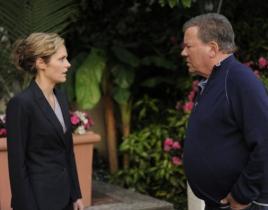 This episode was the Shat! Who could have guessed that 30th birthdays could be such a roller coaster? We should have known even the most basic of holidays ...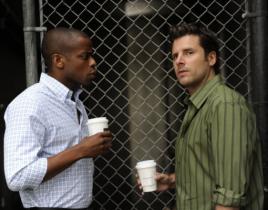 Who comprises TV's Most Dynamic Duo? That's what we're asking readers to vote on, and it's also the case taken up by various members of the TV Fanatic staf...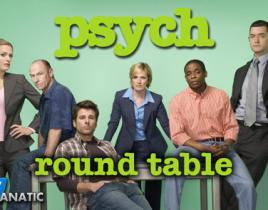 Psych entered a mental hospital this week… to hilarious results. As usual, the USA hit has given our Round Table panel plenty to analyze, as Chandel...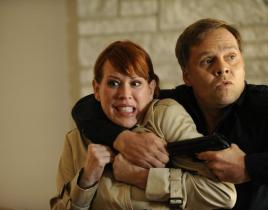 Shawn and Gus found themselves undercover at a mental institution in "Shawn Interrupted," and the shenanigans that ensued made this another memorable insta...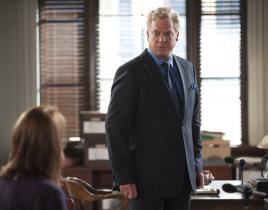 "Insanity" took many forms this week. Whether as a defense for a troubled young man accused of killing three college students, Cassie's internal struggle w...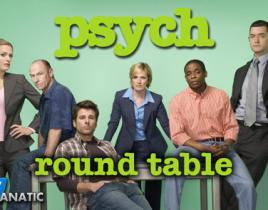 Psych made its best pitch this week. It swung for the fences. It threw a few curveballs at the audience. Point being: the episode was centered on baseball ...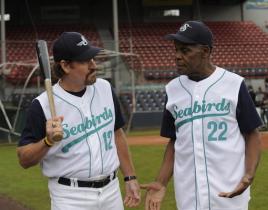 Play ball! Psych found Shawn and Gus venturing into the world of minor league baseball on "Dead Man's Curveball," as they investigated the mysterious death...
It would take some creative writing, granted, but who would not want to see Ally Sheedy return to Psych in the incredible role of Yang, right? Will it ever...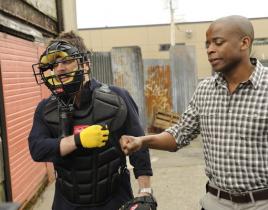 Heroes, hotties and humor: sounds like another week in Santa Barbara for Psych Detective Agency. The episode may have been called "The Amazing Psych-Man &a...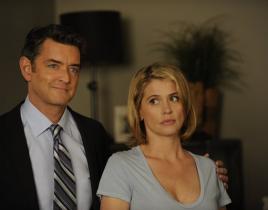 The only things that "sucked" about this week's Psych episode were the so-called vampires. Overall, Shawn and Gus brought the references ...