Posts by Chandel Charles (Page 13)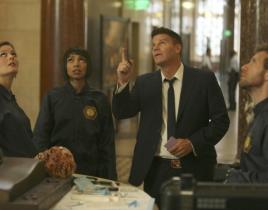 Booth and Brennan found themselves hunting for more than just the perfect home on Bones this week. When severed remains appeared at the American Heritage M...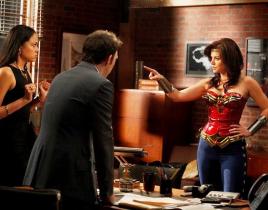 Harry's Law made a valiant effort to start 2012 off right, but "Gorilla My Dreams" wasn't the best way to achieve that goal. Between Harry and Tommy's atte...
What a great first half of season six it has been for Psych. In the following edition of our TV Fanatic Midseason Report Card, lead series critic Chandel C...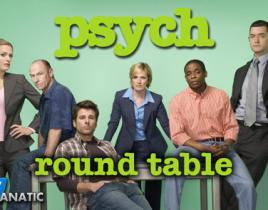 Psych wrapped up its fall run of episodes by welcoming Jason Priestley on board "Neil Simon's Lover's Retreat" last Wednesday. How did our Round Table of C...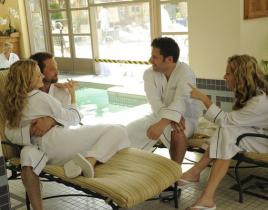 It was like the world got turned upside down on Psych this week. Just as Shawn looked like he was growing up and taking his relationship with Juliet to the...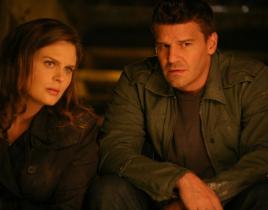 Last week's Bones hit a particularly emotional high. This week, we got a much lighter installment with the return of Fisher and an appearance by Angela's f...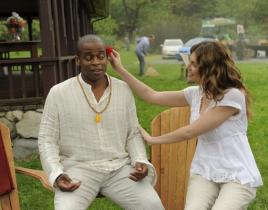 Shawn and Gus found themselves in the middle of a cult on Psych this week, with Gus head-over-heels in love with another questionably insane woman. I...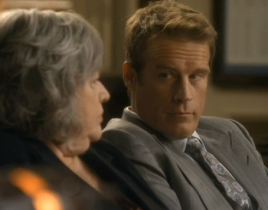 Harry, Cassie and Oliver defended a young mother accused of euthanizing her severely ill infant this week, while Tommy and Adam fought the good fight for a...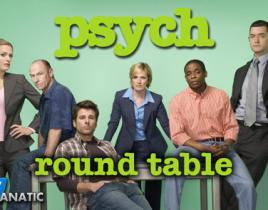 Welcome to a very special edition of the Psych Round Table! Joining TV Fanatic critic Chandel Charles this week is the staff from Pineapple Radio, a podcas...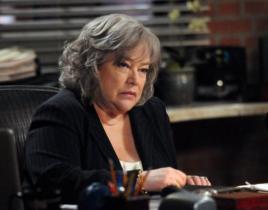 Whether football or foreclosures, the legal eagles of Harry's Law had a lot on their plates and their minds in this week's episode, "Head Games." While the...