Posts by Chandel Charles (Page 12)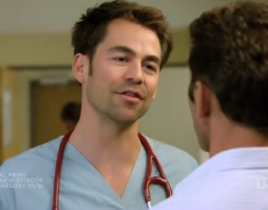 Hank's back wasn't the only pain hitting the Hamptons on Royal Pains this week. Egotistical doctors, thieves, drug-induced dreams and even some old faces m...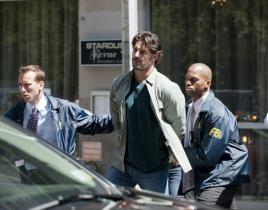 White Collar delivered another edge-of-your-seat installment this week, with one major exception: Elizabeth Burke played a critical investigative role that...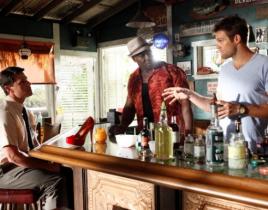 On The Finder this week, Ira enlisted Walter's help to find the Cinderella who captured his heart when they met at a bar. Elsewhere, Leo and Willa ran into...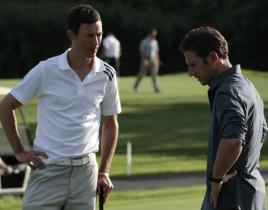 Hank and Divya treated a rock band whose members fell mysteriously ill, while attempting to navigate their strained relationship in light of the Kassabian ...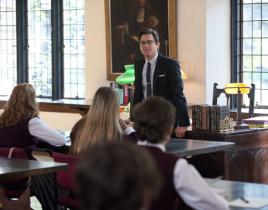 Neal toed the line between asset and liability this week, playing substitute teacher and partner to Peter's Hong Kong banker as they investigated an embezz...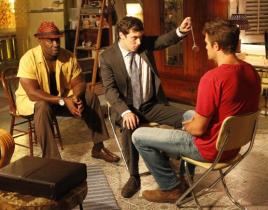 The Finder raced to beat the clock on "Bullets" by recovering evidence capable of saving the life of a death row inmate. Concurrently, Walter encountered L...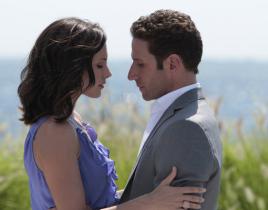 Hank accused Dr. Van Dyke of delivering a near lethal dose of steroids to Eric Casabian, Divya dealt with fallout, Jill reevaluated her relationship with H...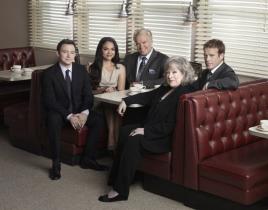 What did a 21-year old dying and in need of a kidney have to do with twin widowers accused of killing their husband? Leave it to Harry's Law to make the so...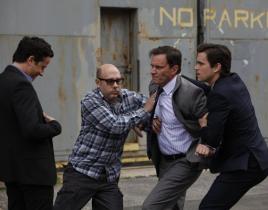 After a very long few months away, White Collar's Neal and Peter were back in the game in "Checkmate." But in this game, the stakes were more than th...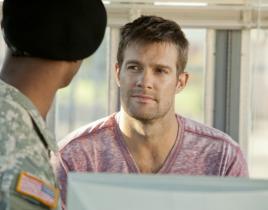 Tonight, the world got introduced to The Finder, Walter Sherman, and his colleagues (for a second time) on "An Orphan Walks Into a Bar." Most will remember...