Posts by Chandel Charles (Page 10)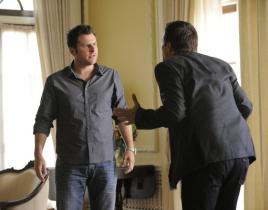 Psych-O's… DID THAT JUST HAPPEN??????!!!!!!! A reopened case, a dive back into Henry's past, dirty cops, an unexpected departure and a crazy ending ...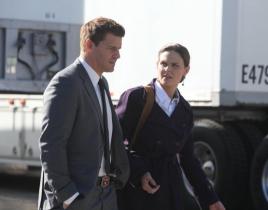 With daycare, organic wipes, dead bodies, extreme couponing and new romances involved, you knew it would be another fun-filled forensic hour on Bones this ...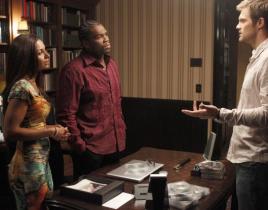 The Finder hit a high note this week as Walter and company ventured their way into the music industry to find the source of illegally released, lost tracks...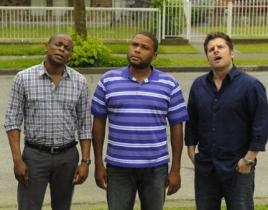 Shawn and Gus took on an interesting project this week on Psych, becoming rebels with a cause when they teamed up with a man wrongly convicted of a crime h...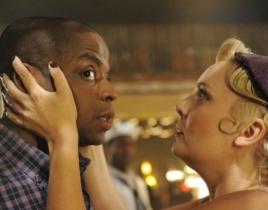 Plum Cake, missing earlobes, crazed fans and even crazier ex-lovers. Indeed, Psych delivered another quirky and quotable episode with "Autopsy Turvy." This...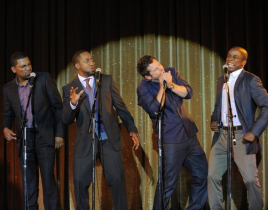 A ruptured appendix, the attempted murder of a beloved deacon and a Blackappella (or should we say Quarterblack?) reunion. From guest stars to plot lines, ...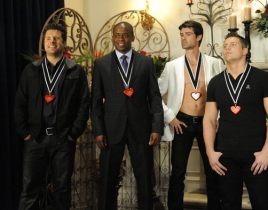 Psych-Os, it just got real. A beautiful bacherlorette, several good looking bachelors and a heart on the line? Psych went the reality route this week when ...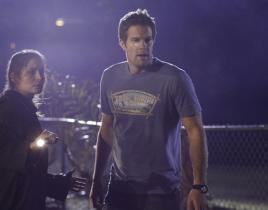 It's official: Even a hurricane can't stop The Finder. Stranded at The Ends of the Earth, Walter and company managed to find the whereabouts of a missing h...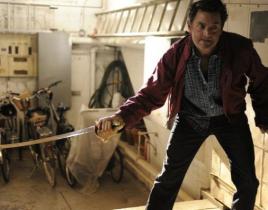 Paranormal activity, a new condo, quirky neighbors, Lassiter asking Shawn and Gus for help, the return of Shatner. Indeed, our boys were in for a crazy tim...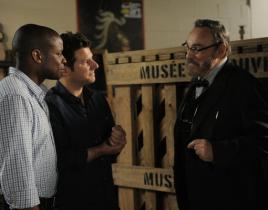 This was a midseason return that only Psych could deliver: Despereaux, a mythical treasure, a faked death and treasure hunters. Indeed, "Indiana Shawn &amp...