Posts by Carter Dotson (Page 3)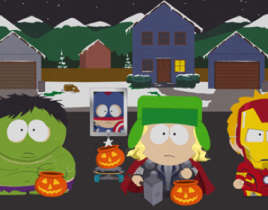 Well, I figured there was going to be a dud in the bunch eventually. This half of season 16 of South Park has been consistently of really good quality, but...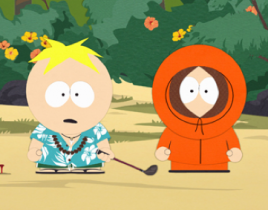 How far will one show and its staff go to make a joke about Ben Affleck? Would they basically structure a whole unrelated plot around maybe a few snide ref...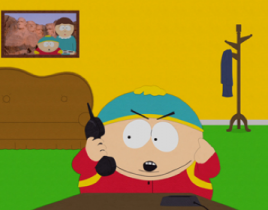 This week, South Park tackled a real hot-button issue: home security systems! Those are still a thing apparently, and "Insecurity" at least took them on wi...
Family Guy this week decided to tackle one of the sacred cows of the television industry, the one that dictates what the networks keep on the air and choos...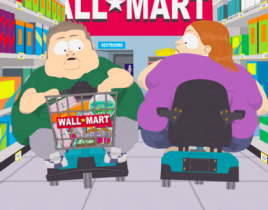 It was bound to happen. On "Raising the Bar," South Park tackled the latest reality TV abomination thrust upon the nation: Here Comes Honey Boo B...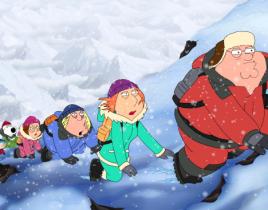 What drives a person to climb Mount Everest? Is it the thrill of conquering what few have conquered? To go as high as one man can go? To stick it in the fa...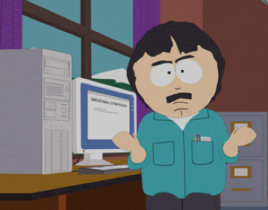 It's time for the kickoff of the fall portion of South Park Season 16 - and because I'm a clever writer, that's a pun meaning that "Sarcas...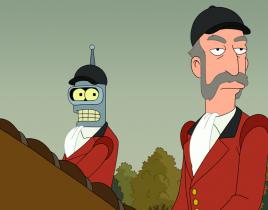 For Futurama's season finale, Comedy Central ran a double feature with a standard episode featuring acclaimed thespian and geek icon Patrick Stewart; ...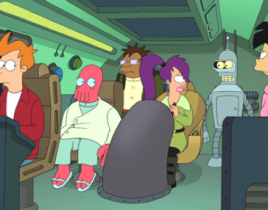 The Robot Mafia is an under-appreciated group of characters on Futurama. They've been prominent parts of episodes before "Viva Mars Vegas," but a...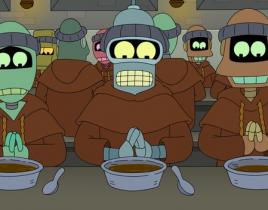 Futurama has long been known as something of an intelligent show. The futuristic background has given license to the creative staff to reference issues con...