Posts by Carla Day (Page 4)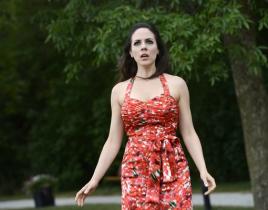 Throughout Lost Girl season 3, the weakest storytelling element has been in the Fae cases-of-the-week. That shifted in a positive way this week in&nbs...
"The Wheels of Justice" moved quickly on this week's The Good Wife, as Alicia expedited a trial for her infamous client Colin Sweeney. When we last saw Swe...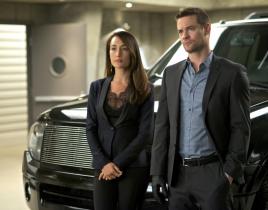 Division with Ryan at its helm has headed to the edge of the slippery slope of becoming the Old Division again. The original decision to apprehend the Dirt...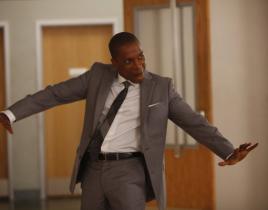 It's a challenge to direct a musical, whether it's a Broadway show or a small not-for-profit production. While creativity is necessary, it's just as much a...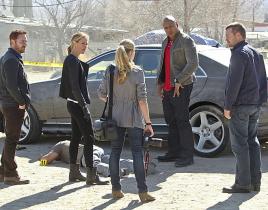 After last Tuesday's disastrous introduction to Team Red, I didn't have high expectations for "Red, Part II." I hoped it would focus a little mor...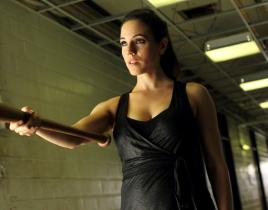 The usually light-hearted Lost Girl brought sadness this week, as Lauren broke up with Bo without even a kiss goodbye. While there was a inve...
"Death of a Client" was unlike any other episode of The Good Wife. It was St. Patrick's Day in Chicago and craziness ensued everywhere. Instead of foc...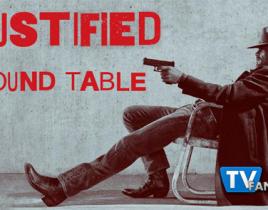 Drew Thompson may have been in US Marshal custody, but the Detroit mob wasn't ready to give up the chase. "Decoy" was an epic showdown between those protec...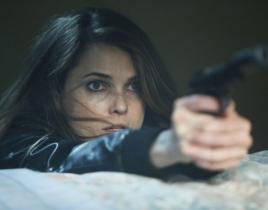 After a string of increasingly intense episodes, "Mutually Assured Destruction" was rather subdued. While it was enjoyable, it didn't hold my att...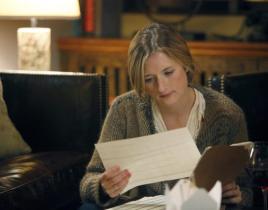 The worlds of the three musicals on Smash all righted themselves on "Musical Chairs," with Jerry the one left without a place to sit. Bombshell&n...