Posts by Carla Day (Page 21)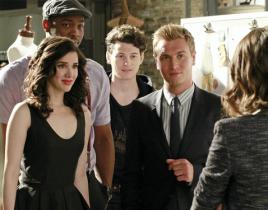 In the two episodes that have aired since Jane By Design's return, the show has shown a new maturity. This shift in tone is much appreciated. The stories a...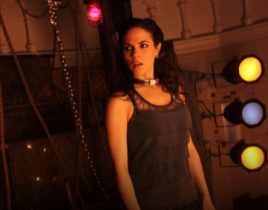 "Death Didn't Become Him" introduced us to two of the creepiest Fae that we have met so far. These creatures set an almost horror film tone for the episode...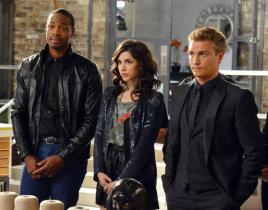 Who did Jane pick? Her best friend, Billy? Or her fashion mentor, Jeremy? Any chance that Nick was forgiven and he's the lucky man? It took the full hour o...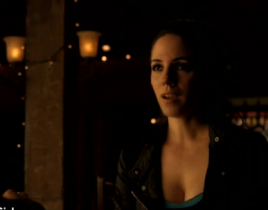 It has become clear on Lost Girl that having special Fae powers is not always a fun ride. This magical world is filled with servitude and sacrifice. "Fae G...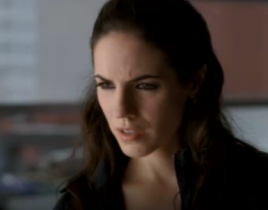 Dyson's away and Bo will play. Okay, that's not exactly how it happened on "It's Better to Burn Out Than Fae Away." But, if Dyson had been around, would Bo...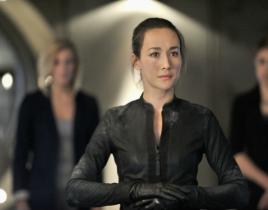 Here we go again! Nikita came full circle in the finale, "Homecoming." Nikita and Michael returned to their Division home to take down Percy. Not only did ...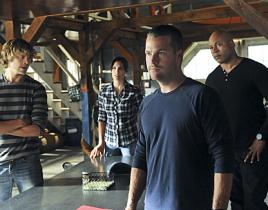 The previews for the NCIS: Los Angeles finale made it seem like we would be losing a member of the boathouse crew. And, we did, just not as expected. While...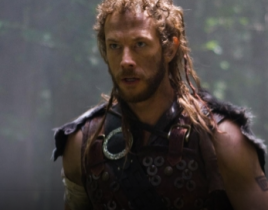 Wolves mate for life, but we learned in "BrotherFae of the Wolves" that friendships are not always bonded with the same strength. With a flashback to the M...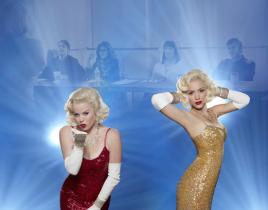 Break a leg! If any performance of any show needed that fortune, it was this preview of "Bombshell." They had a unprepared lead with ill-fitted costumes, a...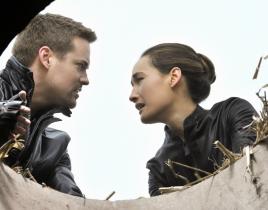 Everything is not as it seemed. As Percy said last Friday, Nikita had no clue what he was really up to. He didn't want a bomb, instead he was after somethi...