Posts by Carla Day (Page 20)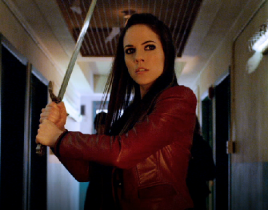 Love. Ever since Dyson's deal with the Norn and Nadia's reawakening, Bo has been lost in the relationship department. In "Midnight Lamp," she began to move...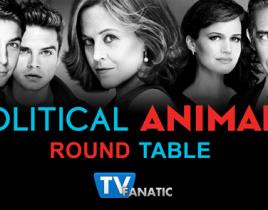 One episode in and TV Fanatic is in love with Political Animals. How come? We'll let Round Table panelists Lindsey Kempton, Leigh Raines, Chandel Charles, ...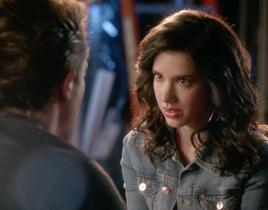 If you were given a second chance, would you take it? Would you make a sacrifice to give that opportunity to someone you care about? Those were the questio...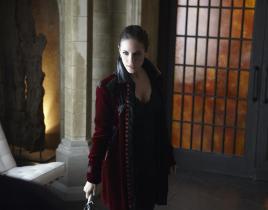 There is so much we don't know about the Fae world on Lost Girl. "Barometz. Trick. Pressure" provided insight into both its history and future. In this cas...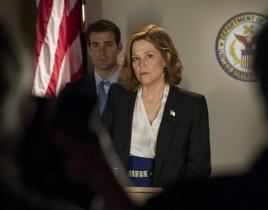 With Political Animals, USA Network has taken a stark departure from the "blue skies" shows for which it's typically known. It is not only a not-make-you-s...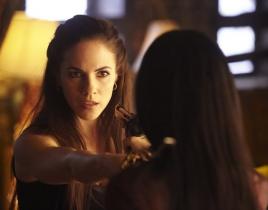 The Ash may have locked up Lauren for four days, but she was rewarded for the imprisonment. Over those days, Lachlan investigated the cursing nail, which i...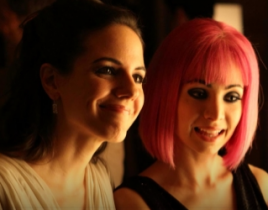 Bo is finally done with Dyson. Or so she said anyway. Lost Girl just hasn't been the same since Dyson lost his love for Bo. The sizzle is gone. Where is th...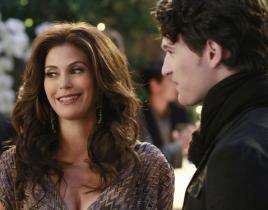 A mother who abandoned you as a child returns, how do you react? Like Jane with open arms? Or like Ben with skepticism? For me, I would definitely have bee...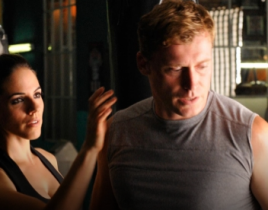 Both Bo's past and future came to haunt her in "Raging Fae." Is she a monster? Or just an unintentional killer? Will that change in the future? While it wa...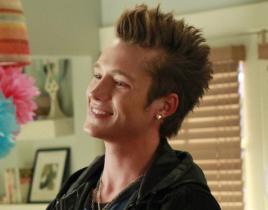 It was Jane's birthday this week - and an occasion for Ben's plan to fail, big time, on "The Surprise."A couple episodes ago, Jane By Design did a homage t...