Posts by Carla Day (Page 2)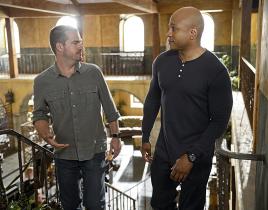 Hetty sure has a lot of secrets, doesn't she? It's interesting how time and time again the NCIS: Los Angeles team will take unusual or questionable assignm...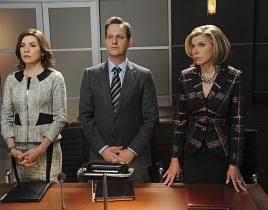 Oh, Alicia! She's a mess, isn't she? The last few weeks have been rough on this good wife. She's struggled with her feelings for Will and questioned w...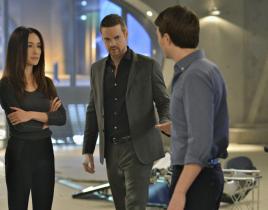 Ryan woke up from his coma to an entirely differently reality on Nikita. In "Self Destruct," Alex set out to complete her mission of saving people in respo...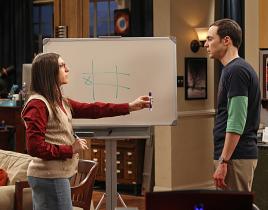 After tonight's The Big Bang Theory, I'm glad I ended up deleting my stockpile of Alphas episodes from my DVR. As far as entertainment goes, I don't think ...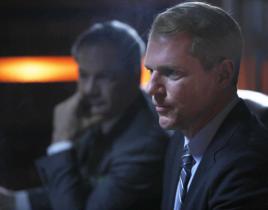 With a halt in the killings on The Americans, the Americans and Soviets returned to their regular spy activities of doing whatever was necessary to infiltr...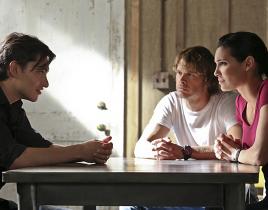 NCIS: Los Angeles pulled a fast one on "Resurrection." The faked death of cartel leader Miquel Barbosa wasn't too much of a surprise… but ...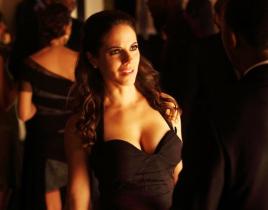 Lost Girl season 3 ended with so many cliffhangers that if the show wasn't already renewed for season 4, I'd be having convulsions right now. Every single ...
Alicia's mother was back on The Good Wife this week, interfering in her daughter's work and personal lives. In "A More Perfect Union," Veronica volunteered...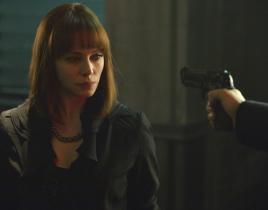 Ever since Nikita season 3 left the Dirty Thirty behind and shifted the focus to Amanda's mission, it has been a non-stop, unpredictable emotiona...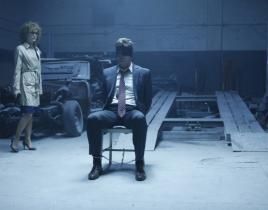 The Soviet Union was the number one enemy of the United States, but while watching The Americans it's easy to forget that. Even though the Jennings are und...