Posts by Chris O'Hara (Page 3)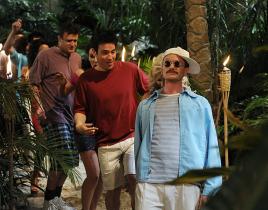 I've been waiting all week to see Barney's homage to the 1989 comedic classic Weekend at Bernie's. Marshall and Ted did Andrew McCarthy and Jonathan...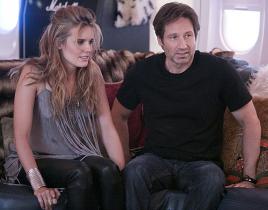 After last week's episode, it seemed like Californication Season 6 had been cleared for takeoff. But "In the Clouds" never really got off the ground, as Ch...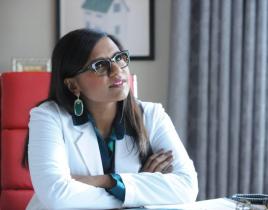 People who choose local news broadcasts over the loftier network additions do so not for the quality of news, but the flavor with which it is delivered. Li...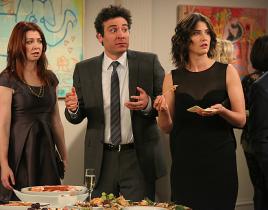 Kyle MacLachlan sailed under a lucky star to make his return as The Captain this week on How I Met your Mother. Overall, "The Ashtray" was one of the best ...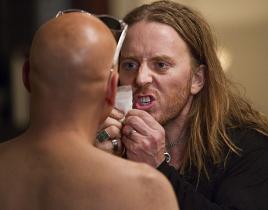 At the onset of this week's Californication, Hank was severely lacking inspiration. When it came to "Rock and a Hard Place," however, there was no sho...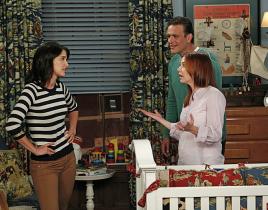 Tonight on How I Met Your Mother, Ted reaffirmed that Jeanette was indeed the final hurdle in route to meeting his wife. I figured "Bad Crazy" would m...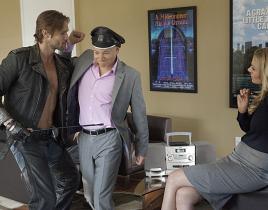 This week on Californication, both fresh out of rehab, Hank and Robbie Mac meet to discuss a potential project, one with which Hank cannot get on board at ...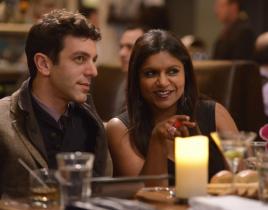 Knowing her love of romantic comedies, it was only a matter of time before Mindy took us to The Empire State Building on The Mindy Project. As "...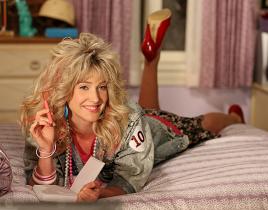 This week on How I Met Your Mother, Ted and the others explored the fine line between love and insanity. "P. S. I Love You" took us back to the age of jell...
The Mindy Project opened this week with Brendan and Mindy struggling to connect in bed, generating laughs with an assortment of props. From there, though, ...