Posts by Chris O'Hara (Page 2)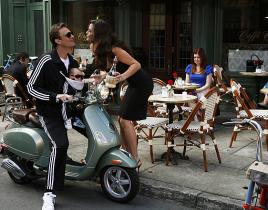 The Captain prepared to set sail this week on How I Met Your Mother, but rocked the boat when he asked Lily to come work for him in Rome. On "Romewar...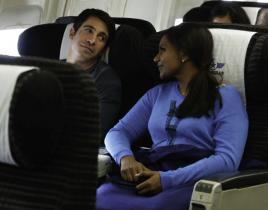 The Mindy Project tends to deliver week in and week out, much like tonight's guest star Clay Matthews does for his Green Bay Packers. But with "Santa Fe," ...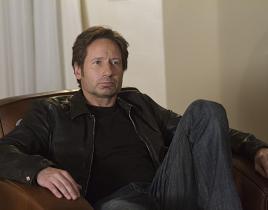 With their literary pilgrim off finding her voice, Hank and Karen were left alone to find out if there is anything else keeping them together on the Califo...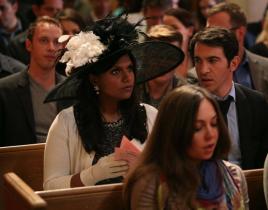 When I first read that Anders Holm was slated to guest star on The Mindy Project, I gave thanks to the TV gods for bringing together two such talented come...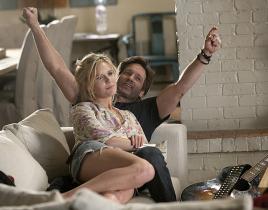 On Californication this week, Atticus took a break from doing cocaine off his mirror this week to actually look at himself in it. Just when Hank had found ...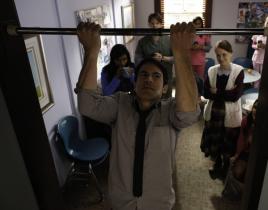 Anyone looking for a prescription for laughter should most definitely be watching The Mindy Project. The gloves came off this week on "Danny's Friend," as ...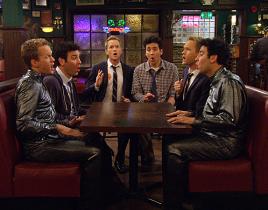 This week on How I Met Your Mother, Robin and Marshall battled on the dance floor, while Ted took a long hard look at himself and his future. "The T...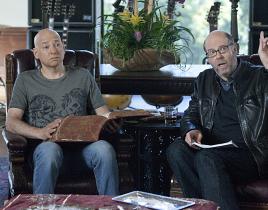 After reading Becca's first attempt at a novel, Hank tried to delicately express his thoughts, but what came out was more like a parental Code Red. The tru...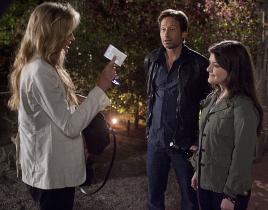 On last week's Californication, Atticus's inspiration had run dry - that was, until a near death experience put a spark back into the air. This week, Hank ...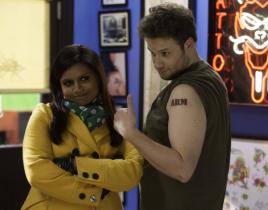 After last week's ho hum performance by guest star Drea de Matteo, I was looking for something special out of Seth Rogen on this week's episode of The Mind...