Posts by Chris O'Hara (Page 18)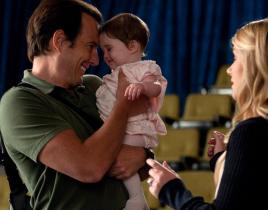 Reagan and Chris were quite the suburban stalkers as they monitored the new couple across the street in "Cool Neighbors." Their neighborhood...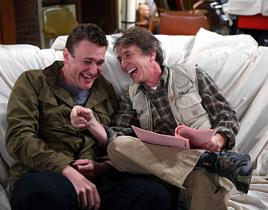 After learning he ruined Punchy's wedding reception, Marshall beat himself up and made his "sweeping declaration" to never again get drunk on "The Naked Tr...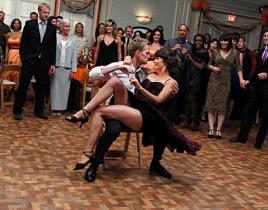 Cleveland rocked, as a new season of How I Met Your Mother got underway this week. "The Best Man" was maybe the best season opener I can recall for th...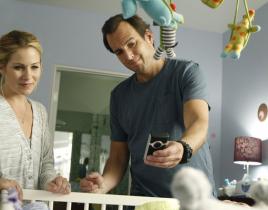 With an all-star cast headlined by Christina Applegate, Will Arnett and Maya Rudolph, I expected nothing less that a gut-busting comedy out of Up All Night...
Nationals finally arrived, along the season finale of Glee, this week. With "New York" as host to The New Directions and the other 49 top show choirs in th...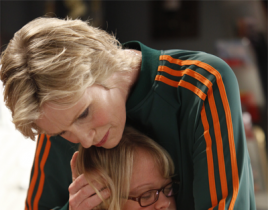 I don't think anyone could have dreamed up a more touching and emotional episode than we got tonight with the "Funeral". Go ahead and try. Hold your breath...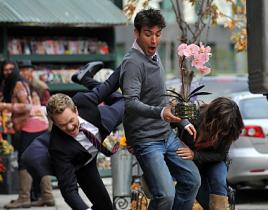 New is always better. And this season's final new episode, "Challenge Accepted." proved that it is never too late for a finale to become memorable. First o...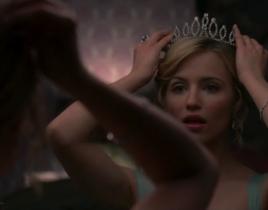 God save the Queen. Queen Kurt, of course. Best prom ever? The votes are still being tallied, but I thought it definitely should be ranked as one of the be...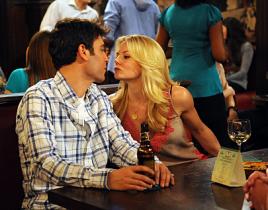 Ted will have to wait a little longer to convince a woman to name their children after the spawn of Darth Vader as we saw the departure of Zoey in this wee...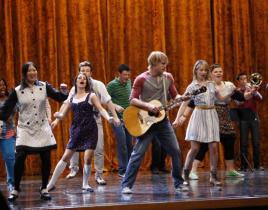 Glee paid tribute to Fleetwood Mac's "Rumours" this week and it was the truth. The only cheese in this week's episode "Rumours" was in Brittany's fond...