Posts by Chris O'Hara (Page 17)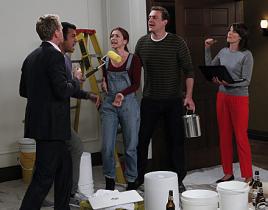 So video killed the radio star and the smart phone killed the bar room debate, but the "dark ages" were not a nostalgic time of ignorant bliss to be mourne...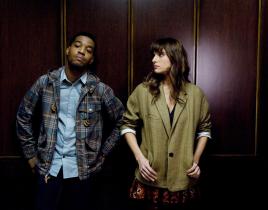 Summer may be gone, but there was plenty of heat on "Money, Power, Private School." Like Kappo, I, too, wanted to throw up on Ben's face for breaking up wi...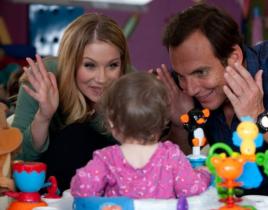 "Mr. Bob's Toddler Kaleidoscope" was a hit, the best episode to date and a clear example of the great promise for the Up All Night. And we largely have gue...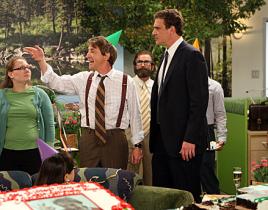 Ah, I love the smell of sheet cake in the morning and I loved the way Garrison Cootes told Marshall they were going to war in the closing moments of this w...
On "In or Out," the guys made a serious decision to jeopardize their relationship with Andy on the chance they could impress a fashion forward socialite pl...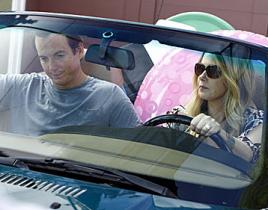 Where was Bob Barker when you needed him? On "New Car" Chris and Reagan realized it was time for a new ride when a trip to the beach was thwarted...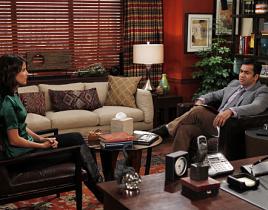 How I Met You Mother took us to DEFCON High-5 this week on "The Stinson Missile Crisis." Robin stomached watching Barney shower Nora with gifts for da...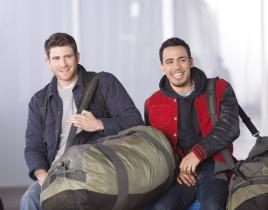 The second season premiere of How To Make It In America opened with our two fashion-focused friends living it up at the tail end of their trip to Japan. Th...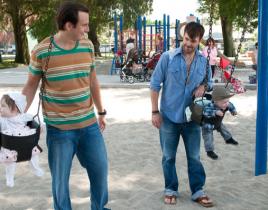 On "Working Late & Working It," Chris tried to bring sexy back to his and Reagan's marriage. The domestication of Chris provided a number of laugh...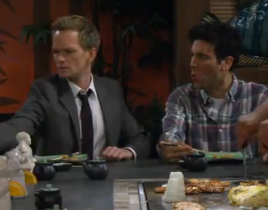 A man once said, "The greatest trick the devil ever pulled was convincing the world he didn't exist." That man was Kaiser Soze. Well, How I Met Your Mother...