Posts by Chris O'Hara (Page 16)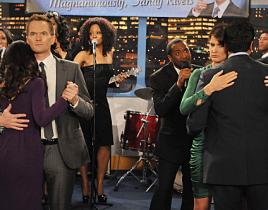 Carter Bays and Craig Thomas should have added the word "Boom" to the title of this week's episode "Tick Tick Tick" - because it was dy-no-mite! The good t...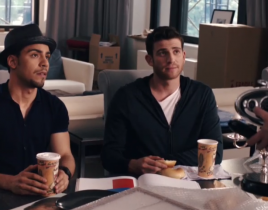 On this week's episode,"The Friction," we learned that Nancy was the one who pushed Yosi to manufacture CRISP, not the Gadzooks girls. Nancy told Ben that ...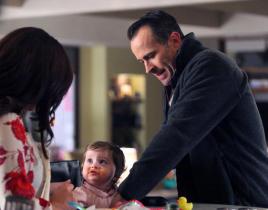 Chris and Reagan looked to knock the dust off their love life in this week's episode, "First Night Away." The lesson? Don't tell Ava the babysitter's dead ...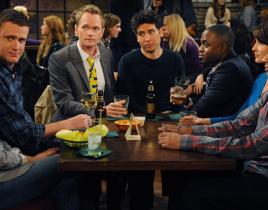 On "Disaster Averted," the gang survived Hurricane Irene, but the two new relationships on the show may soon be headed for troubled waters after Barney and...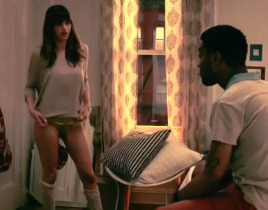 The title of this week's episode "I'm Sorry, Who's Yosi?" had me asking the same question, but as we soon learned he is the man who is either going to take...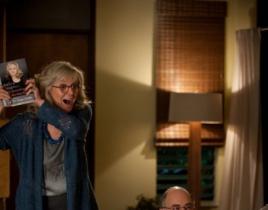 Reagan tried to avoid them. But carpe diem Chris was having none of that on Up All Night's "Parents," leading viewers toward a revealing look at Reagan's u...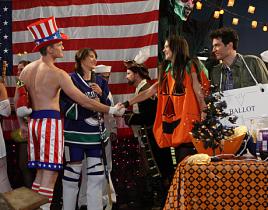 I'm sure when the How I Met Your Mother writers finished scripting this year's Halloween episode, they felt what they had created, like the title they gave...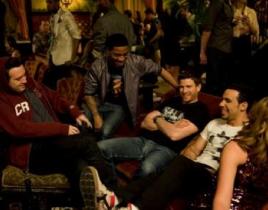 Like the dish from which we got the name of this week's episode, "Mofongo" consisted of a delectable blend of story-lines served up hot. From Rene t...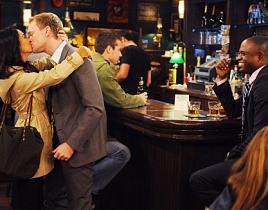 "Noretta" opened with a great Jaws reference from Marshall, who stated the gang needed a bigger booth due to all the significant others and a visiting Jame...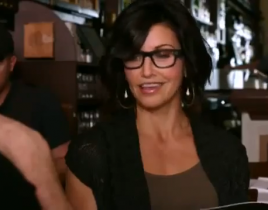 Ben must have felt like he was the one taking the THC spray this week after he learned about Domingo and Rachel on "It's Not Even Like That." Domingo going...