Posts by Chris O'Hara (Page 14)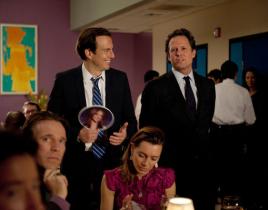 On their tour of the Little Nudge Academy, Reagan worried aloud that she split the infinitive while complimenting the school's head of admissions. While th...
Megalyn Echikunwoke made quite the impression on the House of Lies premiere, getting it on with another woman inside a restaurant bathroom stall. Now, in a...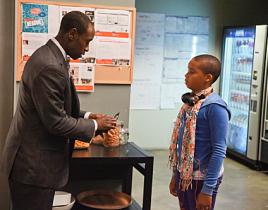 This week on House of Lies, Marty and his team had a plus-one, as Roscoe accompanied them on their latest case. I'm not sure I can agree that San Francisco...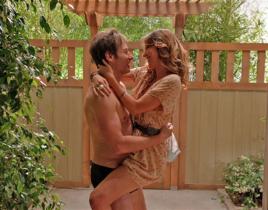 "Waiting for the Miracle" opened with yet another clothes-less colloquy between Hank and Charlie. These scenes have become some of may favorites. Despite b...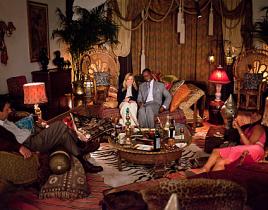 Despite the title of this week's House of Lies episode "Microphallus," the latest installment definitely did not come up short. In the first two ...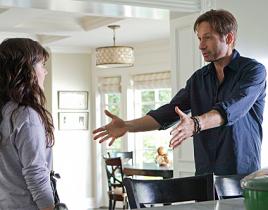 Plenty of people tried to get Hank to put off his trip back East, but it wasn't until Becca needed him that he finally abided. On the latest installment of...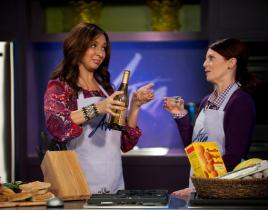 The Up All Night crew may have been still nursing that post-New Year's Eve hangover because this week's episode, "Rivals," did not deliver the grudge match...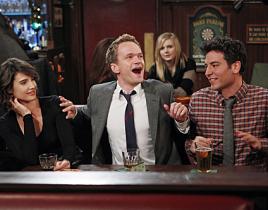 Dan Gregor and Doug Mand deserve the highest of fives for this week's How I Met Your Mother episode, "46 Minutes." While the majority of our readers here a...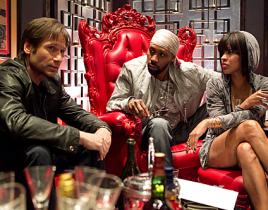 As Mike Tyson once said, "everyone has a plan until they get punched in the face." Well, Hank Moody's plan to turn down Samurai did not go as scripted, but...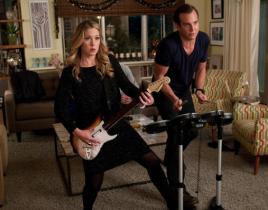 The Up All Night cast settled into its new Thursday night slot this week, ushering in the new year on "New Year's Eve." A night of resolutions turned ...