Posts by Chris O'Hara (Page 11)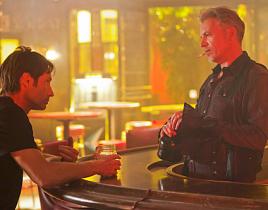 "Hell Ain't a Bad Place to Be" took us to television purgatory and wavered somewhere between a good and bad episode. Sadly, though, the season five finale ...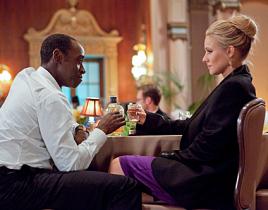 On the House of Lies season finale, Marty welcomed America to the new economy, where only the meanest, smartest and richest will survive. "The Mayan Apocal...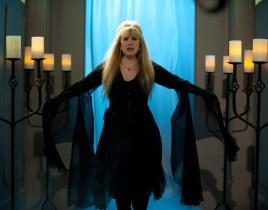 Last week on Up All Night, we saw how the amount of screen time given to a guest star doesn't necessarily translate into a proportionate amount of chemistr...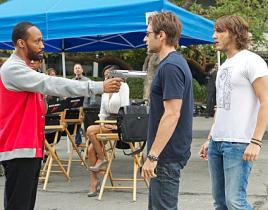 As "The Party" opened, we found Hank kicked to the curb as Bates returned from rehab. With last call at Karen's house well behind him, our hero felt New Yo...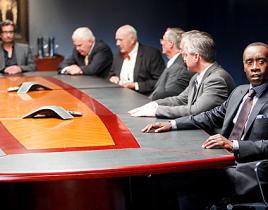 While this week's House of Lies episode - aptly titled"Business" - dealt in large part with the merger, there was plenty of pleasure to be had amidst all t...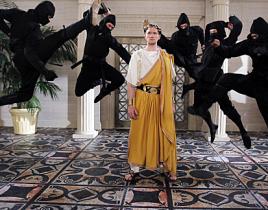 I, Christopher Forrest O'Hara, solemnly swear that this How I Met Your Mother episode, "The Broath," was one of my favorites of the season! Absence makes t...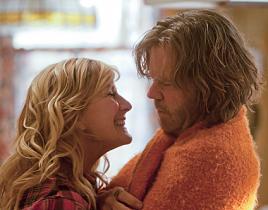 I was so happy to get the call to fill in and cover this week's episode of Shameless, as "A Great Cause" was a great time full of the brand of dysfunctiona...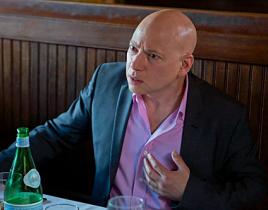 This week we saw how Hollywood has been home to "Perverts & Whores" for many a year, as Hank's meeting with a prospective new agent took a turn for the...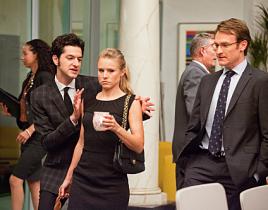 This week's episode - "Prologue and Aftermath" - took us back to the hometown of Jeannie and opened the door for us to her troubled past. Jeannie, more tha...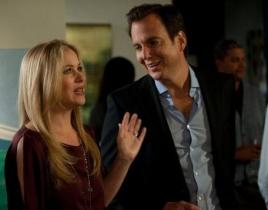 Chris had a fever on Up All Night this week, and the only prescription was more babies! "Baby Fever" explored yet another very real issue, that of a workin...