Posts by Chris O'Hara (Page 10)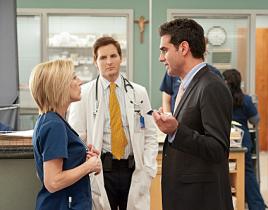 Well, like Jackie, we made it! We made it through another great season highlighted by a truly amazing finale. "Handle Your Scandal" incorporated just about...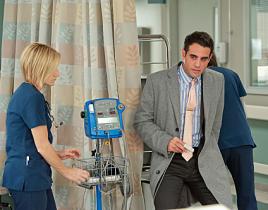 The staff of All Saints was seriously hamstrung, but "Are Those Feathers?" was a hit by leaps and bounds. It delivered the best Nurse Jackie episode of the...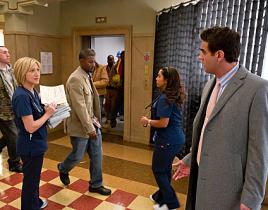 With this season of Nurse Jackie is winding down, the show's writers have done well to turn up the heat on many levels. "Chaud & Froid" was a temp...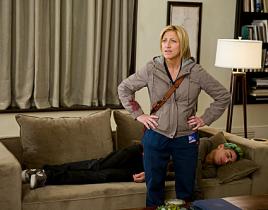 This week's Nurse Jackie was filled with a number of interesting character developments, but perhaps the most intriguing aspect of "Day of the Iguana" was ...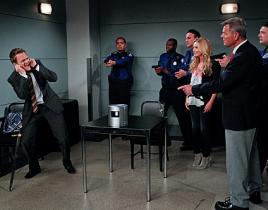 While part one of tonight's finale delivered on the much anticipated birth of Marshall and Lily's son without too much misdirection, "The Magician's Code P...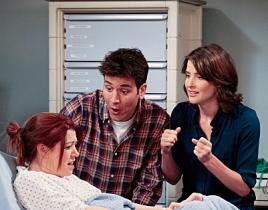 Many fans, pregnant with anticipation, tuned in to watch the season finale of their beloved How I Met Your Mother tonight. The delivery of what was just th...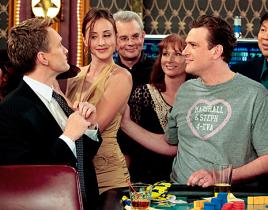 The men of How I Met Your Mother deserved matching straight jackets after their behavior tonight. On "Good Crazy" Ted could not stop envisioning Robin...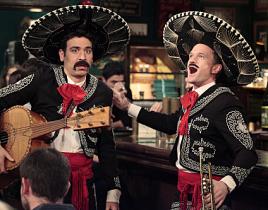 Tonight's How I Met Your Mother explored one of the great conundrums of relationships: Is there such a thing a sleep cheating? Can one be held accountable ...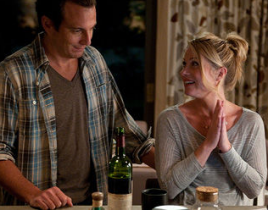 This week we closed the book on season one of Up All Night by revisiting the night Chris and Reagan agreed to get hitched. This pivotal moment in their his...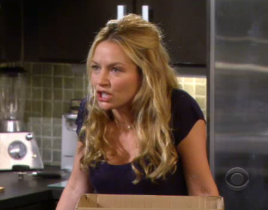 Unlike the disappointment many Star Wars fans felt after seeing The Phantom Menace, having waited so long for a new installment, I'm pretty confident fans ...