Posts by Jeffrey Kirkpatrick (Page 9)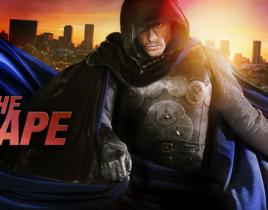 While official notice has yet to be received, it would appear The Cape has met a villain he can't best: the cancellation bear. Deadline is report...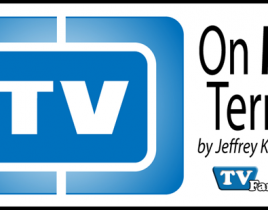 Remember not too long ago when CBS was trying desperately to make a success out of Aussie stud Alex O'Loughlin? It took a few tries, but the third one beca...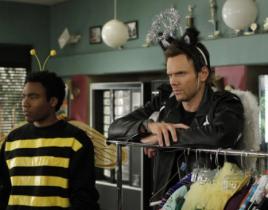 Week to week, Community continues to baffle me with its uncanny ability to blend witty comedic one-liners with layer upon layer of character development. N...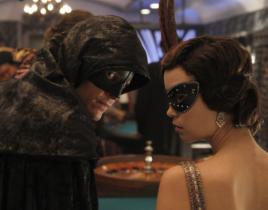 I was off my game tonight. Interesting line that Orwell spoke in "Scales on a Train," especially since you can't really be on your game if you're barely ev...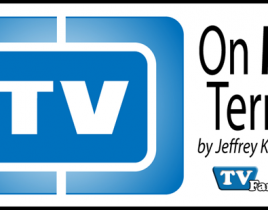 I know it's just a crazily unfair coincidence (though sometimes I do feel like the target of some colossally unfunny punking by the universe), but with few...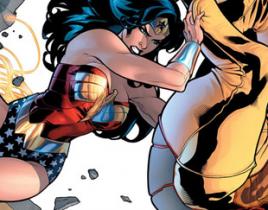 According to a Deadline Hollywood report, a certain Amazon Princess is preparing to don the bracelets once again for the small screen. The much-buzzed abou...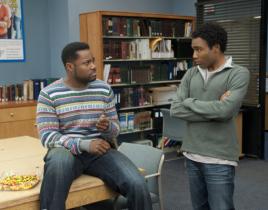 Community has got to be the most bizarre comedy I've ever seen on television. In fact, it's not even really a comedy anymore. It's next to impo...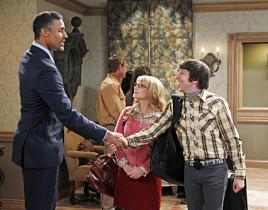 This was really an ensemble episode. Each character played to their strengths on "The Love Car Displacement," as the gang took a trip to a science symposiu...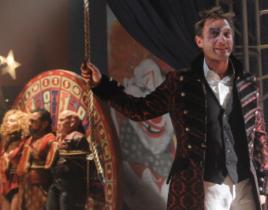 The Cape continues to exhaust me because I have to try too hard to watch it. I find it incredibly boring. It doesn't hold my interest, other than the few m...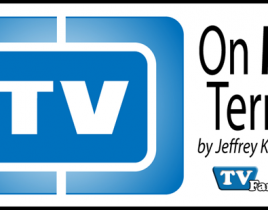 In a move that continues to signal a creative drought in Hollywood, ABC gave a green light to a revamp of the classic series Charlie's Angels last week. It...