Sorry For Your Loss Season 2: Watch the First Three Episodes!
Paul Dailly at .
The Elizabeth Olsen-fronted Sorry For Your Loss remains a heartbreaking show in its second season. 
The drama which follows a young woman as she struggles to cope with the death of her husband returned to Facebook Watch Tuesday. 
The biggest positive is that the show remains perfectly grounded in reality as Leigh attempts to move on with her life.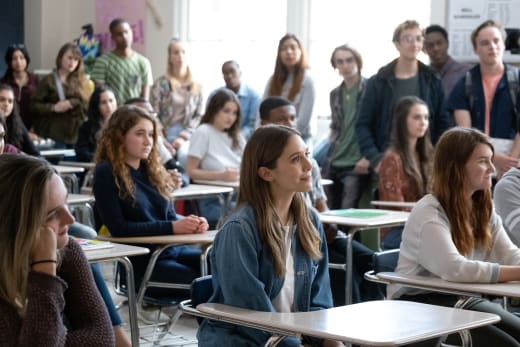 That brings its fair share of drama for not only her but the people in her orbit.  But Leigh is not the only one still struggling to get over the loss of Matt. 
Despite trying to avoid Leigh because of his mounting feelings for her, he still finds himself drawn towards her, giving viewers a convincing tale of someone going through the motions of knowing he can't have her. 
It's certainly a tragic story and one that will keep viewers intrigued for all of the episodes of Sorry For Your Loss Season 2. 
If you've been on the fence about Sorry For Your Loss because of it being on a lesser-known streaming service, then you should check it out. 
Related: TV Ratings: 9-1-1's Tsunami Washes Over Competiton
Facebook Watch is easy to navigate, and you don't even need to sign into the app to watch the show. You don't even need an account!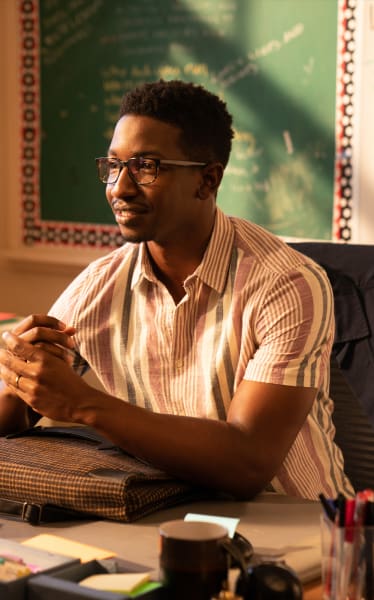 In the first three episodes alone, there's a lot of drama, and it puts the family in crisis mode in the aftermath. 
Here's a sneak peek attending group therapy. 
It's a pivotal scene for the series and one that will shape the rest of the sophomore run. 
The series has been praised for the accurate portrayal of a young woman attempting to move on with her life after becoming a widow around 50 years earlier than she thought she would.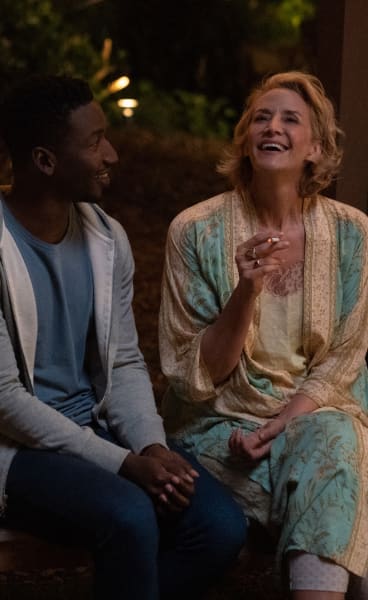 It has 94% on Rotten Tomatoes, and that's right in line what I would rate both the first season and the episodes of the second season I got to watch. 
Related: Limetown Starring Jessica Biel Ordered at Facebook
Below, we've embedded the first three episodes of the second season. 
Sorry For Your Loss Season 2 Episode 1- Middle Finger, Thumbs Up
Sorry For Your Loss Season 2 Episode 2 - I'm Here
Sorry For Your Loss Season 2 Episode 3 - What's Wrong With Your Chest?
Have you watched the series? 
Do you plan on checking it out?
Hit the comments below, TV Fanatics. 
Paul Dailly is the Associate Editor for TV Fanatic. Follow him on Twitter.