Constance Wu Admits Her Fresh Off the Boat Renewal Comments Were 'Dramatic'
Paul Dailly at .
Constance Wu is opening up about her controversial views on Fresh Off the Boat being renewed for Season 6. 
The actress chatted to the Los Angeles Times about what she describes as a "Twitter fiasco."
Wu admitted that she can be "dramatic," noting that it comes with the territory of being an actress.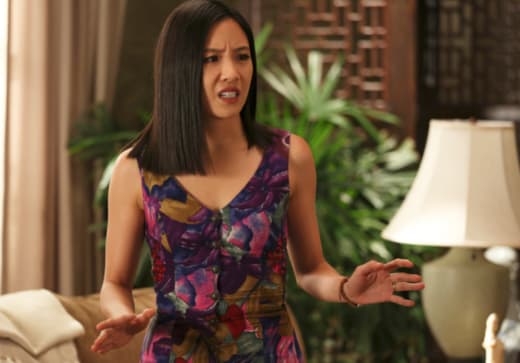 "I'm an actress — I can be dramatic," she said.
"I mean, that's our toolkit, right? I'm dramatic. I'm emotional."
Related: Fresh Off the Boat: ABC Boss Reacts to Constance Wu's Controversial Tweets
The controversy started in May when Wu took to Twitter to complain about the ABC comedy series snagging a renewal for a sixth season. 
"So upset right now that I'm literally crying. Ugh. F–k," she tweeted. 
"F–king hell," she said in a later tweet. She followed that up by responding to a fan who said the renewal was "great news" by saying "No it's not."
As if that wasn't bad enough, she then hit up the official Instagram account for the series, commenting "Dislike" on a post announcing the renewal. 
Related: ABC Fall Schedule: Can Nathan Fillion Break the Tuesday Death Slot Curse?
Understandably, fans were confused by the whole fiasco, prompting Wu to later open up about what really went down. 
"I was temporarily upset… not because I hate the show but because its renewal meant I had to give up another project that I was really passionate about," she said.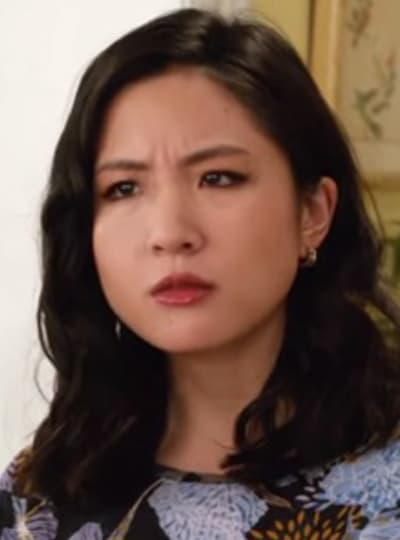 "People can hold conflicting feelings in their hearts: I can both love the show/cast/crew but at the same time be disappointed that I lost that other unrelated job."
Many questioned what the other project could be, and Wu has now revealed that it was a play and not a feature film. 
"There is an expectation of the way that I ought to behave, and not just of perfection but of graciousness," she shared.
"And I am grateful. But am I elegant? No. I think I can be verbally eloquent sometimes, but as a human, am I an elegant person? No."
Case closed, we guess? 
What are your thoughts on Wu's actions?
Hit the comments below. 
Paul Dailly is the Associate Editor for TV Fanatic. Follow him on Twitter.