Timeless Finale Gets December Air Date at NBC!
Paul Dailly at .
Timeless may be canceled at NBC, but the network is giving fans a two-hour movie that will bring the storylines to a close. 
Thankfully, fans do not have long to wait for this final installment. The network announced Friday that it would air Thursday, December 20 at 8/7c.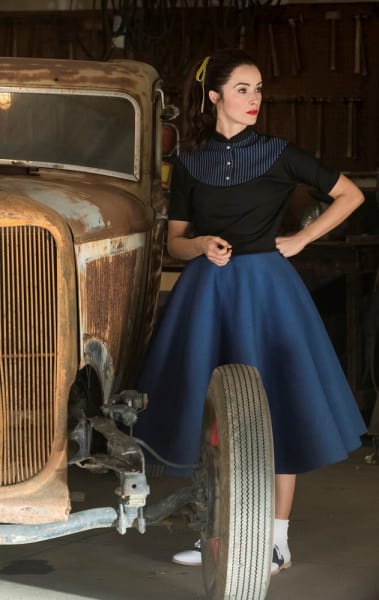 According to the press release for the special event, executive producers Eric Kripke, Shawn Ryan and Arika Lisanne Mittman are "promising fans an epic, unforgettable thrill ride through the past, present and future, with a healthy dose of Christmas spirit.
"Spread across three centuries and two continents, the finale will test Lucy, Wyatt and the entire Time Team like never before as they try to #SaveRufus, preserve history and put a stop to Rittenhouse once and for all."
Abigail Spencer, Matt Lanter, Malcolm Barrett, Goran Višnjić, Paterson Joseph, Sakina Jaffrey, and Claudia Doumit are all attached to return.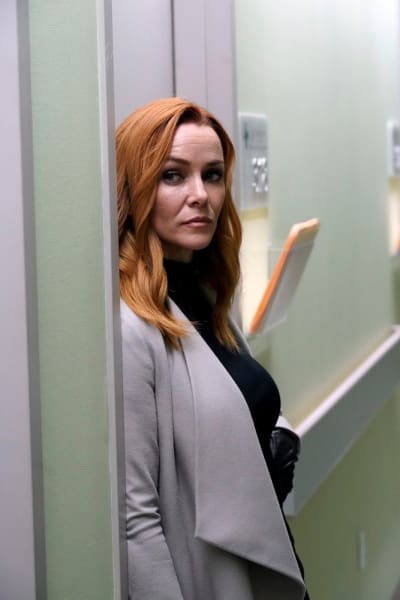 Despite being canceled after its first season, NBC changed course and gave the series a reprieve, but it was canceled after the second season. 
Series creators were open about a wrap-up being a possibility in the event that a permanent home was not found for the series. 
Related: Timeless Revived at NBC!
But all hope seemed to be lost when the cast options lapsed. Thankfully, a deal with the cast for the move was reached earlier this year. 
"While we wish we could've made another dozen seasons of Timeless, this is the next best thing," said executive producers Shawn Ryan and Eric Kripke in a joint statement at the time.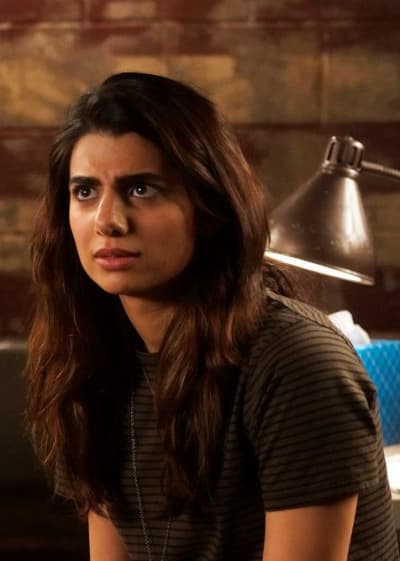 "We're thrilled to take the Lifeboat out for one last spin and bring closure to our story. The studio, network, cast, and crew are all doing this for one reason only: the fans."
Related: Timeless Fails to Find New Home as Cast Options Expire
"Because they deserve it. Because the fans made this happen and we thank them for their passion, support, and helicopters. So? You guys want to get Rufus back or what?"
What are your thoughts on this news, Timeless Fanatics?
Remember you can watch Timeless online right here via TV Fanatic. 
Hit the comments below. 
Paul Dailly is the Associate Editor for TV Fanatic. Follow him on Twitter.