Dynasty fans were shocked earlier this summer to learn that Nathalie Kelley has not been asked back for The CW drama's sophomore run. 
At the network's executive session Television Critics Association summer press tour, The CW boss, Mark Pedowitz confirmed that Kelley is definitely done with the series.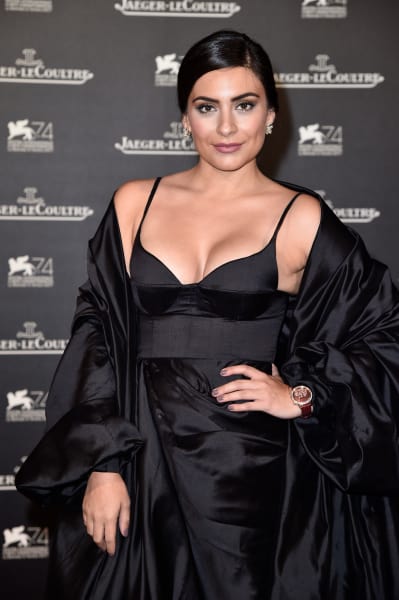 He also revealed that Ana Brenda Contreras would be joining the series as the "real Cristal."
"We were a little surprised she spoiled the surprise," the CW president Mark Pedowitz said of Kelley confirming she was out of the series, saying "we have plans for other characters too. (Showrunner) Sallie (Patrick) has fun twist and turns in store."
Related: Dynasty Shocker: Who's Out?
When asked for to elaborate on the decision, Pedowitz said, "It's a wild soap, these are things you do on a soap."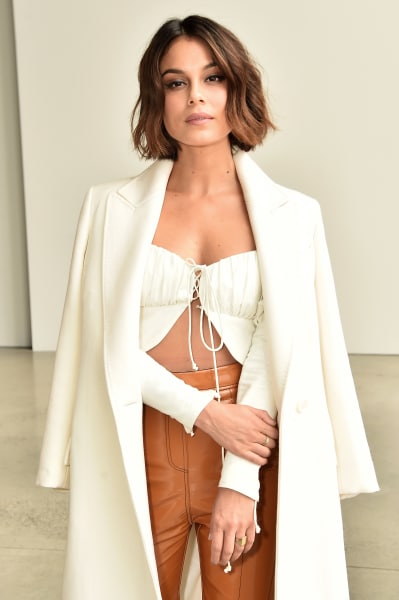 It's certainly surprising that the series is getting rid of Nathalie Kelley in favor of a new character altogether. Many thought the show was reworking a plot from the original series in which one key actor was recast. 
Nicollette Sheridan joined the cast as Alexis Carrington towards the end of Dynasty Season 1, and the tone of the show changed completely. 
Related: Dynasty Season 1 Episode 22 Review: Dead Scratch
Kelley's version of Cristal was mostly sidelined as Alexis reconnected with her nearest and dearest. 
"Nicollette has been a great addition," Pedowitz continued of the series. "She is a disrupting force, she is that diva."
Kelley said last month that she had no idea what was going to happen to her character, but confirmed she was definitely done with the show. 
"Is it a coma? Is it death? … I actually don't know. But I know that I'm not going to Atlanta in July, that I'm staying [in Los Angeles]…. I've got my life back," she said.
Okay, Dynasty Fanatics! 
What are your thoughts on this decision?
Hit the comments below. 
Remember you can watch Dynasty online right here via TV Fanatic. 
Dynasty returns on October 12. 
Paul Dailly is the Associate Editor for TV Fanatic. Follow him on Twitter.