Silicon Valley Actress Slams Male Co-Stars for Enabling TJ Miller's Bullying
Paul Dailly at .
Alice Wetterlund, a former actress on HBO's Silicon Valley, took to Twitter on Wednesday afternoon to open up about her time on the hit comedy series, and it sounds like it was an unpleasant experience. 
Wetterlund said, thanks to TJ Miller, it was "kind of a nightmare."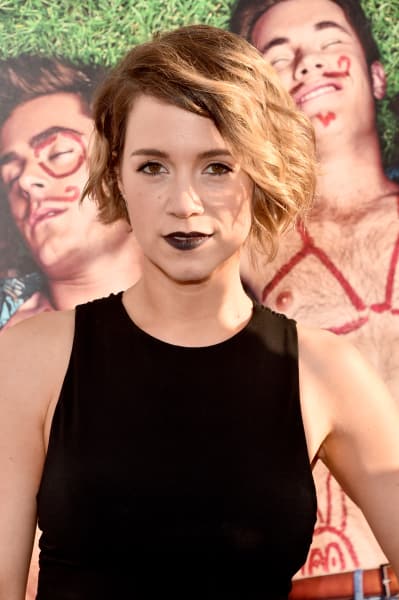 He "was a bully and petulant brat," Wetterlund wrote, "and pretty much everyone who had any power on that (almost all male) set, including the male cast members, enabled him and were complicit in his unprofessionalism."
As such, she added, "They can f—k off forever."
Alice played computer engineer Carla Walton during Season 2 and 3 of the series. 
Related: Game of Thrones Spinoff: Filming Details Revealed!
Miller departed the show at the close of Season 4, and HBO said in a statement that it was a mutual decision.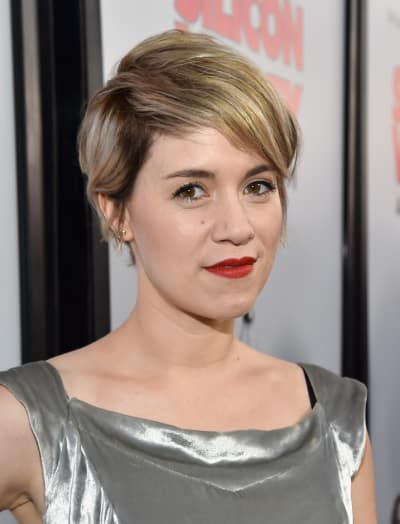 However, a set insider opened up to The Hollywood Reporter about his conduct on set, and how he was "almost a danger."
Since his departure from the show, he has been accused of sexual assault in a report in the Daily Beast. The unidentified woman said that Miller was violent towards her during an encounter back in 2001. 
"We started to fool around, and very early in that, he put his hands around my throat and closed them, and I couldn't breathe," she said. "I was genuinely terrified and completely surprised."
Related: It's Official! Big Little Lies Renewed for Season 2!
Miller and his wife, Kate Gorney responded via a statement to Variety, and vehemently denied the allegations. 
"We met this woman over a decade ago while studying together in college, she attempted to break us up back then by plotting for over a year before making contradictory claims and accusations," wrote the Millers.
"She attempted to discredit both of our voices and use us against one another by trying to portray Kate to be a continuous abuse victim of T.J. (further efforts to hurt the two of us)."
What are your thoughts on these reports?
Hit the comments below. 
Paul Dailly is the Associate Editor for TV Fanatic. Follow him on Twitter.