Roseanne Barr Claims Racist Tweet Was A Big Misunderstanding
Paul Dailly at .
Roseanne Barr is very sorry for that racist tweet that got her ABC TV show canceled. 
The comedian sat down with Sean Hannity on his show Thursday night, and she had a lot to say. 
"If she's watching, I'm so sorry that you thought I was racist," Barr said after being asked to send a message to Barack Obama's former aide, Valerie Jarrett.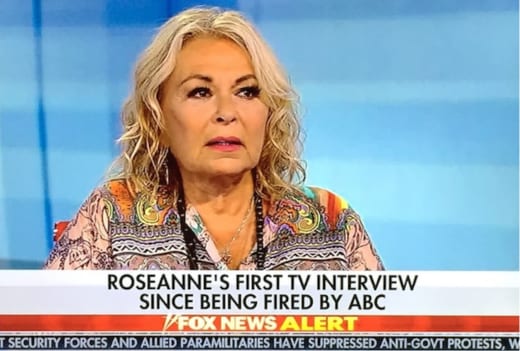 "I'm sorry if you thought my tweet was racist because it wasn't. It was political."
She continued: "I'm sorry for the misunderstanding caused from my ill-worded tweet, and I'm sorry that you feel harmed and hurt."
Related: Roseanne Canceled by ABC!
"I never meant that, and for that, I apologize."
Roseanne then said it was not her intention to hurt anyone "say anything negative about an entire race of people."
While Barr seemed apologetic, she then went on to make comments about Jarett's appearance. 
"Of course I'd tell her she needs to get a haircut. I mean seriously, she needs to get a new haircut."
Roseanne even started the interview off by saying, "I've been hacked." 
"I told ABC this at the beginning: I will always defend Israel," Barr, who is Jewish, said.
Related: Roseanne Barr Talks Valerie Jarrett: I Thought The Bitch Was White!
"So that is a tweet about asking for accountability from the previous administration about the Iran deal" which Jarrett was involved in brokering.
As for the fact that ABC canceled its highest rated show, Rosanne said the following:
"I was excited to show that [the Conner] family is [now] multiracial and also lives next door to Muslims whose ideas they don't agree with."
"That was what I brought to television and what kicked everybody's ass in the ratings. ABC should be so lucky that they'll ever get anywhere near that."
Speaking of the reason for the show's success, she felt that "wanted to see something balanced for once. Every other show is 24/7 hating on [President] Trump — I call it 'hate-riotism' — but that's not going to help nothing. People want to hear balance, they want to hear the truth."
However, she wanted to reiterate that she would not go out of her way to dunk her career. 
"If you really think that at the height of my power and fame [I would author a racist tweet]… I wouldn't," she asserted. "I'm not stupid."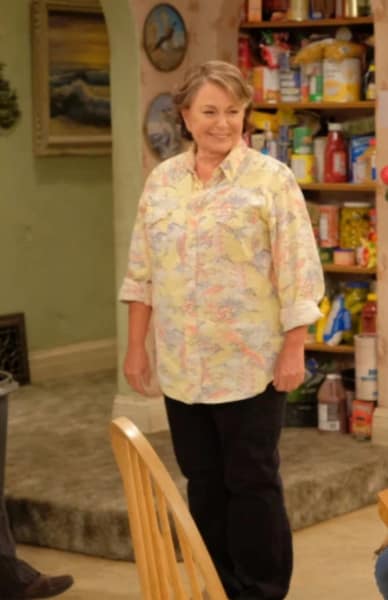 Sean went on to ask whether Roseanne was happy to sign off on The Conners, the spinoff that was cobbled together after Roseanne's cancellation. 
"It was what was put before me to do," she replied, after admitting there was a financial settlement with undisclosed terms.
Related: Roseanne Star Breaks Silence on Show Cancellation
"What God puts before me, I do. I don't try to win, I just do what's before me."
"I made a mistake, obviously, and it cost me everything. My life's work. I made a mistake and I've paid the price for it.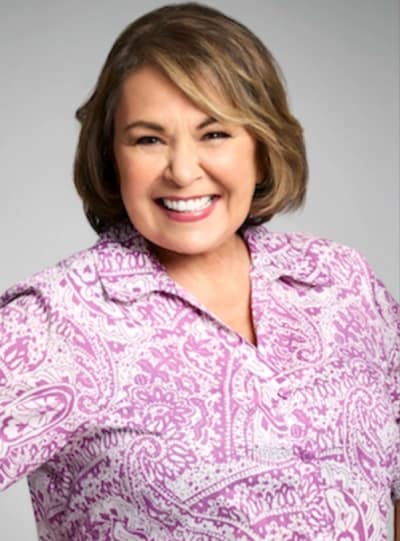 Okay TV Fanatics, what are your thoughts on Barr's apology?
Hit the comments below. 
Paul Dailly is the Associate Editor for TV Fanatic. Follow him on Twitter.