Fear The Walking Dead Casts Jenna Elfman and Garret Dillahunt
Paul Dailly at . Updated at .
Fear The Walking Dead is adding some new cast members for Season 4 which is slated to debut in 2018. 
AMC has confirmed that Jenna Elfman will board the show as a series regular, but the network failed to provide any details about who she would be playing.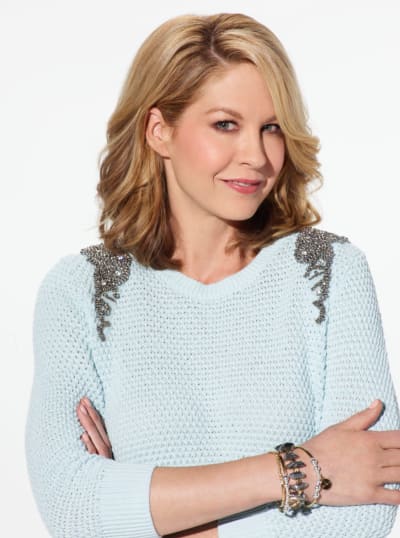 Elfman's most recent TV role was on the ill-fated Imaginary Mary which was canceled earlier this year after one low-rated season on ABC. 
Elfman is best known for her role in Dharma & Greg in which she earned a Golden Globe in 1999 for best actress. 
Also on board for the new season is Garret Dillahunt, who has also been given a series regular role. 
Again, there are no details on who he will be playing. If you watch Fear the Walking Dead online, you will already know that Fear the Walking Dead Season 3 concluded with most of the characters caught up in a horrifying situation.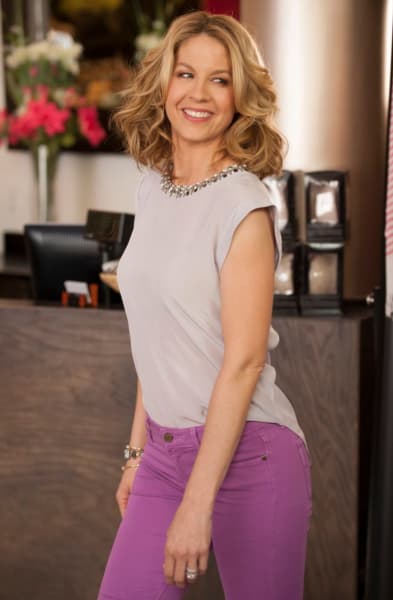 It was the perfect way to end the season, but it also meant that some of the characters could die in between seasons. 
Fear the Walking Dead will have two brand new showrunners for Season 4. Andrew Chambliss (Once Upon a Time) and Ian Goldberg (Dead of Summer) will be taking over from Dave Erickson. 
It would not be all that surprising if the new showrunners wanted to put their own spin on the show straight off the bat and that would likely involve clearing out some of the cast members.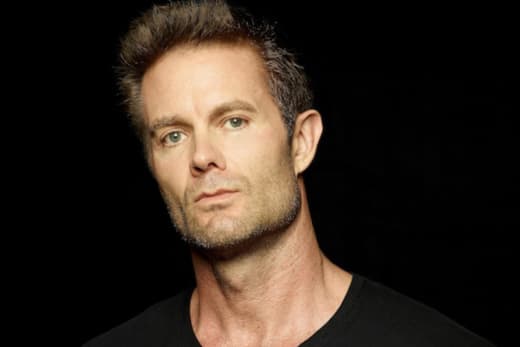 It was recently confirmed that Fear the Walking Dead will stage a crossover with The Walking Dead. Could either of the new characters have a link to a character from the parent series?
The Walking Dead creator, Robert Kirkman confirmed the news during the show's New York Comic Con panel last month. 
We want these shows to have their own legs, tell their own stories and be their own thing," Kirkman said at the time.
"I think we've finally gotten to a place with Fear the Walking Dead where it has its own identity [and] we can play with some things. "There is one character that is going to go from one show, that I will not name, to another show, that I will not name," he continued.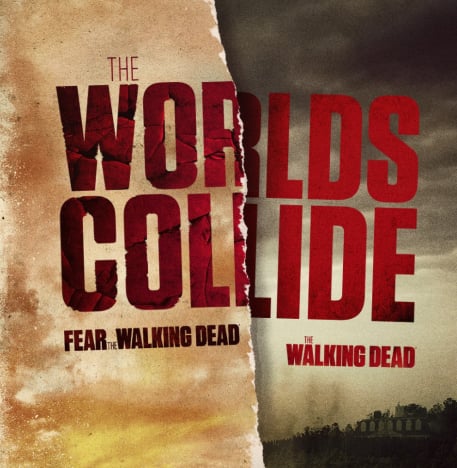 "Now, what does that mean? Because these timelines, like… how does that work? Are we going to see an interesting backstory of a Walking Dead character in Fear the Walking Dead? Or are we going to see a Fear the Walking Dead character show up in The Walking Dead and show a future version of the character?"
Hit the comments with your thoughts on the news!
Paul Dailly is the Associate Editor for TV Fanatic. Follow him on Twitter.