The Originals may be coming to an end in 2018, but that's not to say we will be saying goodbye to every character for good. 
There have been several reports of late that Hope Mikaelson could be getting her own spinoff series, and CW President Mark Pedowitz confirmed it might actually come to fruition.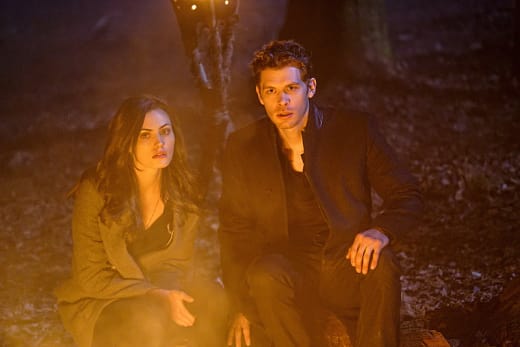 "There's been many discussions about the character Hope," Pedowitz announced on Wednesday at the Television Critics Association summer press tour. 
"I'm very interested if she wishes to do it in the The Vampire Diaries universe."
"Nothing has come out of it yet. Julie really wants to get the final season of The Originals done," added the CW boss.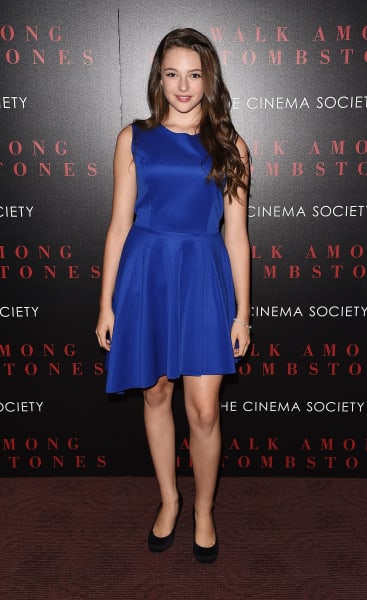 If you watch The Originals online, you will know that Hope is one of the most powerful beings in the world. She's the daughter to Klaus and Hayley and has proven time and time again that she's a force to be reckoned with. 
On The Originals Season 4, her powers improved dramatically, and she ultimately made her way to Mystic Falls to attend Salvatore Boarding School for the Young and Gifted. 
With another time jump on the horizon for the hit CW drama, Danielle Rose Russell has been drafted in to play the teenage version of Hope on The Originals Season 5. 
She will replace Summer Fontana who had a one season stint on the show during Season 4. Aside from that, little is known about the proposed series. 
Julie Plec has been upfront in the past about potentially adding a third series to the franchise.
In an interview with THR from March, she spoke about the idea of a third series after being asked about whether Caroline and Klaus would meet up during the most recent season.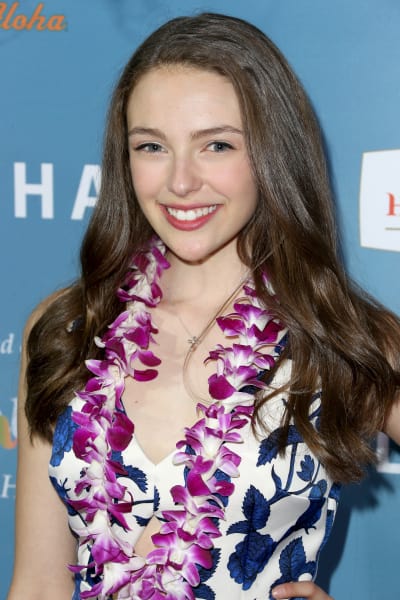 "Obviously our timelines did not match up, so Caroline and Klaus are not coming face-to-face in this season," she revealed. 
"That being said, we do have crossover elements in the upcoming season of The Originals that's about to start airing, and it all brings it back to what I see as a future for either The Originals or another piece of the franchise to launch off of the end of The Originals. So I look forward to being able to play around in that sandbox and see if I can make something of it," she concluded.
What do you think, The Originals fanatics? Should the franchise come to an end?
Sound off below!
Paul Dailly is the Associate Editor for TV Fanatic. Follow him on Twitter.