American Horror Story Spoilers: Multiple Villains, Trump's Influence & MORE!!
Paul Dailly at .
American Horror Story: Cult is debuting in just a few weeks, and details about the new chapter have been spilling fast and furious of late. 
This is surprising when you consider the fact that American Horror Story: Roanoake was shrouded in secrecy right up until the night it premiered. 
At a press screening for the new season, FX showed off the first three episodes and co-creator Ryan Murphy opened up about what fans could expect from the new iteration of the hit series. 
At the screening, Murphy opened up about the series covering the 2016 Presidential Election. 
"I think people have the wrong idea about what it's going to be, but that's because people know my politics," said Murphy.
"It's not about Trump, it's not about Clinton," he explained.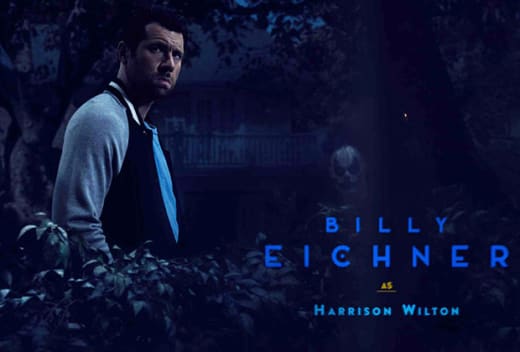 "It's about somebody with the wherewithal to put their finger up to the wind and see that that's what happening and using that to rise up and form power. And use people's vulnerabilities about how they're feeling afraid… and they feel like the world is on fire."
"Yes, the jumping-off point of the show is election night, and the characters have very strong points of view about Trump and Clinton, but it really is not about them. It really is about the rise of a cult of personality that can rise in a divided society."
Murphy also opened up about not going the Charles Manson route with American Horror Story.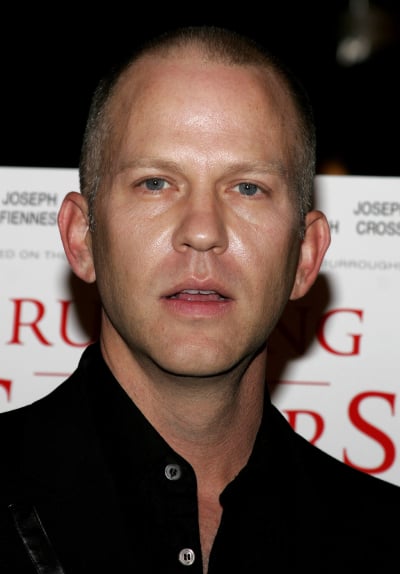 "But it never felt right to me, because it's been done a million times, and I didn't know how to make it fresh," he said. "But I kept coming back to the idea of the cult of personality."
With Evan Peters being a fan-favorite on the hit series, fans have wanted the actor to have a bigger prominence for many years now.
Thankfully, it seems like that is part of the agenda for the upcoming season. He will play multiple notorious cult leaders.
"We really examine how those people rise to power and why did people follow them," he said.
Murphy also shed some light on the characters Lena Dunham and Emma Roberts would be playing. Dunham will be playing Valerie Solanas, the woman who tried to assassinate Warhol.
Her first appearance will be in episode 7, which is titled "Valerie Solanas Died for Your Sins, Scumbag."
"That episode is about the female rage then and in the country now," he said. "[Solanas] told women to kill all men, and that was the only way you could rise to power."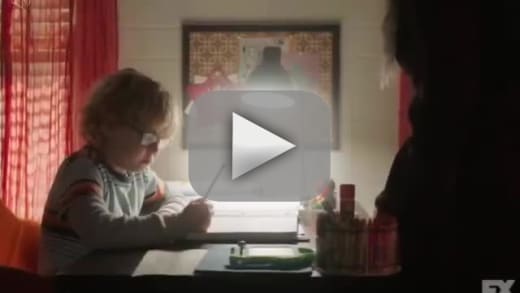 Meanwhile, Emma Roberts is tapped to appear as a newscaster. 
When asked if Donald Trump would respond to the show on social media, Ryan had the perfect response. 
"I would hope that he would have more important things to do," he said.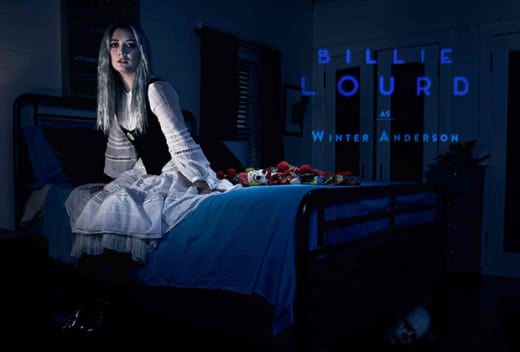 "I know he's always been obsessed with the entertainment industry. All I can do is I can only be in charge of my side of the street….I think the work speaks for itself. I would be so shocked if he did — and yet not."
American Horror Story returns September 5. 
Need to catch up on previous seasons? Remember you can watch American Horror Story online right here via TV Fanatic. Get caught up now!
What do you think of all the details?
Paul Dailly is the Associate Editor for TV Fanatic. Follow him on Twitter.