There was a very real possibility that today's San Diego Comic Con panel was not going to go ahead. 
As we previously reported, stuntman John Bernecker passed away after suffering a fall while filming the AMC hit.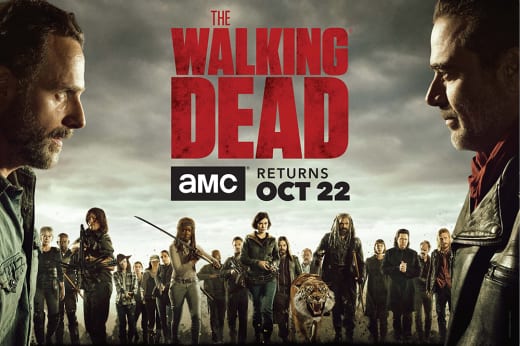 "We didn't know if we should do this panel today. But we wanted to be here for you and do something for John," showrunner, Scott Gimple said after reading out Bernecker's countless credits and how much he loved his job.
"John was someone who was beloved in the stunt community. He was living his dream, and he helped other people do the same."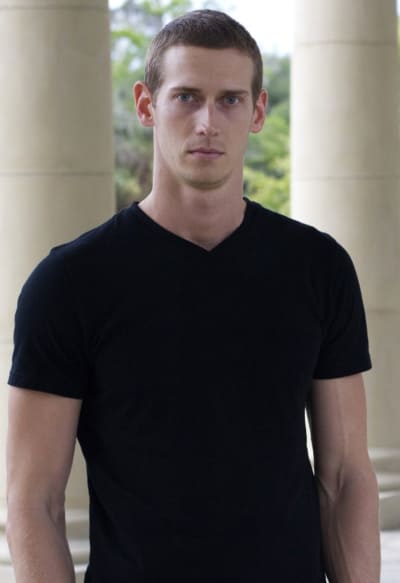 The cast and crew then showed off the shiny new Season 8 trailer, followed by a retrospective video to celebrate the show's previous 99 episodes. 
If you watch The Walking Dead online, you will know that the show set things up for a war between Negan, and well, everyone else. 
"We have all kinds of great stuff planned. Our next season … will be very action-packed and very fast-paced. I counted six explosions in the trailer alone," Kirkman said of the new episodes.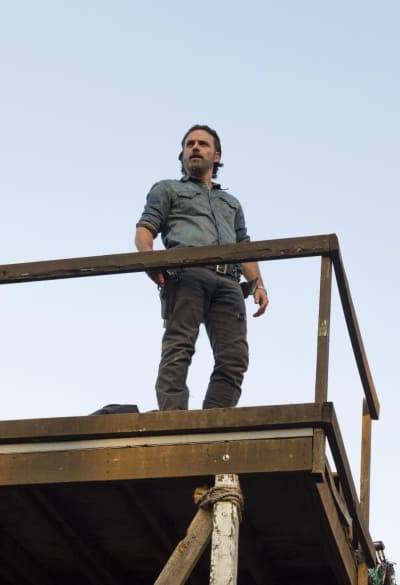 Robert Kirkman then took some time to chat about the affect the late George A. Romero had on him as a child. 
"My first experience watching Night of the Living Dead … and just going on that ride for the first time and seeing what a zombie story could be … I was instantly in love with the genre and the man as a filmmaker. … I couldn't be more upset about that loss," Kirkman said of Romero.
Fans were not impressed with the death of Glenn on The Walking Dead Season 7 Episode 1, and Lauren Cohen was asked about what Glenn would want his unborn child to know about him. 
"How jubilant and heroic Glenn and Steven is in all this, and what he would have wanted to expose the baby to is that bravery and comedy and impulsive energy that he had," said Cohan.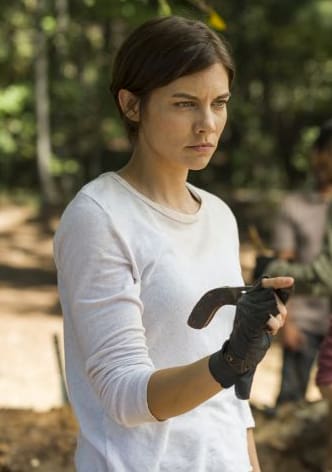 "I hope that everybody of the family that is alive is going to pass those things on and tell those stories to this new little girl or guy, as well as who Hershel was and who Beth was and Abraham was."
One fan asked about the possibility of exploring new locales on The Walking Dead. 
"It is entirely possible that that could happen. … It's something we want to see," he said, before revealing that new characters are headed for the AMC hit. 
Remember you can watch The Walking Dead online right here via TV Fanatic. Get caught up now!
What do you think of the reveals?
Hit the comments. 
Note: The Walking Dead returns October 22. 
Paul Dailly is a staff writer for TV Fanatic. Follow him on Twitter.