Charmed Stars React To The CW Reboot: What Did They Say?
Paul Dailly at . Updated at .
We've had a few hours to let the news sink in that there's a very real possibility Charmed could be coming back in some form.
Now, some of the stars of the original series have come forward with their thoughts on the proposed prequel to the WB hit.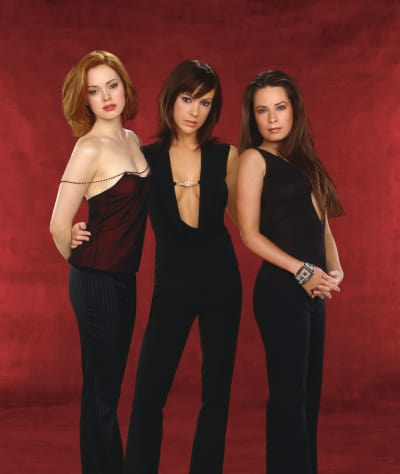 Holly Marie Combs was first up with a very nice message to the people behind Charmed's reboot, to be set in 1976 New England.
"We wish them well," the actress commented via Twitter.
Holly played Piper Halliwell throughout the entire series. 
If you recall, Piper had the power to freeze her surrounding environments, but she gained a new power as the series progressed.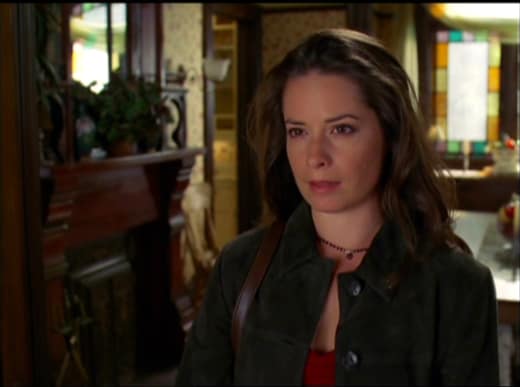 That power to was to make evil beings or objects explode. It was a neat trick, but could any of the new characters have these powers?
That remains to be seen, obviously, but Holly's co-star Alyssa Milano was also on tap to share her two cents on the series. 
"Charmed fans!" Milano wrote after receiving an outpouring of support from viewers of the original, which ended its run in 2006.
"There are no fans like you. You're the best of the best."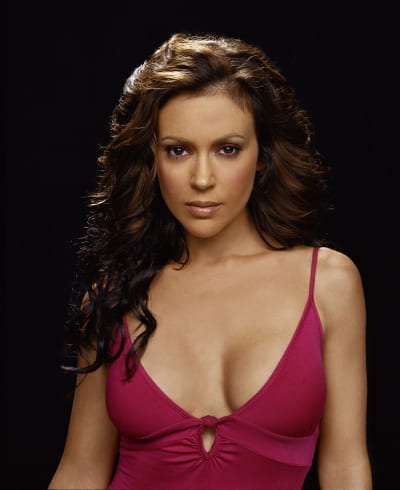 This is no doubt down to the fact that the Internet has been ablaze ever since the news first broke that Charmed might come back. 
Milano was clearly feeling nostalgic herself, as she took to Instagram to share a throwback to her days of working on the show. 
Have a look at the photo of herself and guest star Billy Zane:
Milano portrayed Phoebe Halliwell, who had the power of premonition. She was later given the powers of levitation and empathy. 
Shannen Doherty and Rose McGowan, two other notables from the original, have yet to comment, but we'll update you when they do. 
Same with Kaley Cuoco, who many fans of The Big Bang Theory may not realize appeared on the hit series in the first place.
It seems like forever ago, but also like yesterday ...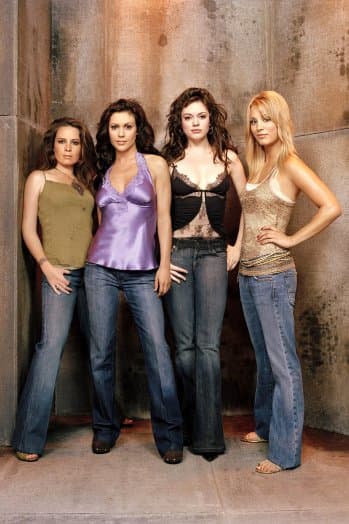 Across social media, Charmed fans have been divided at the notion of the new series potentially having nothing to do with the original. 
Many have voiced their concerns that they would much prefer a series with the original characters, or at the very least, set in the future.
In that hypothetical, children of the characters from the original series could carry on the tradition and with it, a better sense of continuity.
That's one school of thought, anyway. At the moment, a script has been ordered from Jane The Virgin EP, Jennie Snyder Urman. 
Beyond that, not a lot is known right now. As always, Charmed Fanatics, we will keep you updated with any news on the series. 
Paul Dailly is the Associate Editor for TV Fanatic. Follow him on Twitter.