We still have a bit of a wait until Iron Fist debuts.
The latest Marvel series for Netflix will kick off on March 17, 2017. 
That was the same weekend Daredevil Season 2 launched on last year.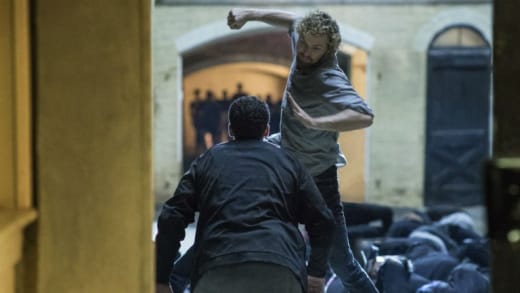 Iron Fist stars Finn Jones as the titular hero. 
Finn shot to stardom when he appeared on Game of Thrones as Loras Tyrell. 
His character perished on Game of Thrones Season 6 Episode 10 when Cersei Lannister blew up the Sept of Baelor.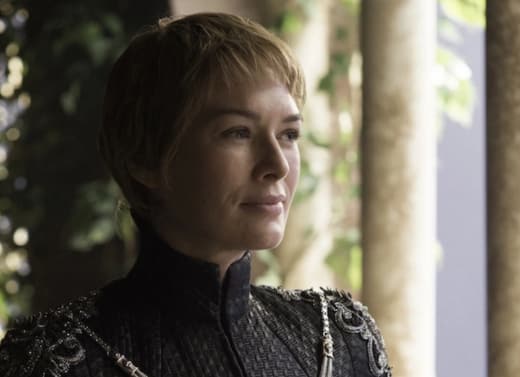 It was one of the most spectacular scenes on TV in quite some time. 
First impressions of Finn as Iron Fist are pretty good. 
Netflix released the first look at the show at San Diego Comic-Con. 
It showed the hero practically knocking a wall down. 
He's pretty damn strong. 
Look below:
Danny Rand is coming home.https://t.co/Giv5YmCUTj

— Iron Fist (@MarvelIronFist) July 22, 2016
The timeline of releases for the Marvel shows is getting a bit ridiculous. 
There's word that we won't be getting any more episodes of Jessica Jones until at least 2018. 
That's a long way off from the late 2015 premiere of Season 1. 
We can take solace in the fact that Jessica Jones will be part of The Defenders. 
Sadly, that show has yet to be given a premiere date.
The Marvel shows have been a thrilling addition to Netflix's roster of original content, but waiting years at a time between seasons is a little bit much. 
The most recent addition to the franchise was Luke Cage.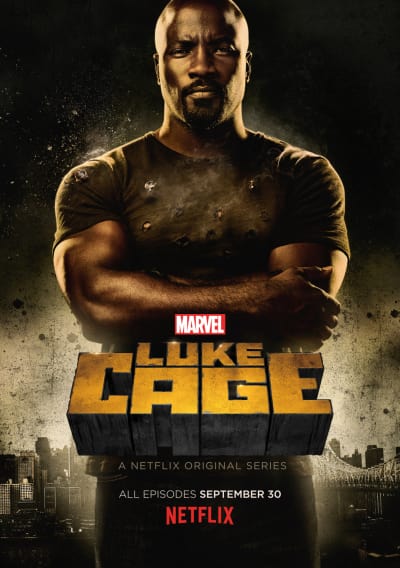 The full season went up on the streaming giant on September 30. 
There's even word that it broke Netflix with too many requests over the first weekend. 
What do you think about all of this?
Are the waits between seasons too long?
Hit the comments below!
Paul Dailly is the Associate Editor for TV Fanatic. Follow him on Twitter.