American Horror Story Renewed for Season 7!
Paul Dailly at . Updated at .
Ryan Murphy still has some scares up his sleeve for FX.
The cable network announced today that American Horror Story would be returning for Season 7 on the network. 
The news was pretty much a given considering the continuing success of the spooky series.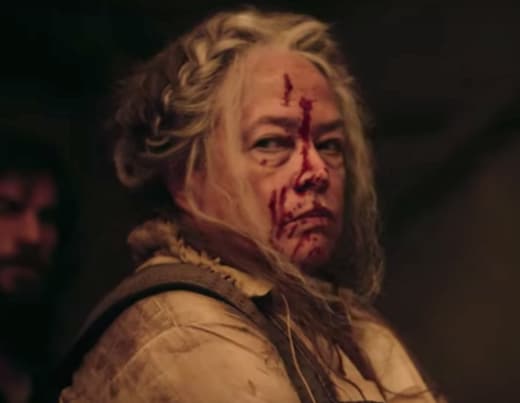 American Horror Story: Roanoake didn't quite break any records in the ratings, but it has been close to it. 
The first episode of the season has amassed 13 million viewers across key viewing measures.
"Ryan, Brad and their team of remarkable writers have done an amazing job of keeping American Horror Story endlessly inventive, shocking and entertaining and we are honored to move ahead with them on the seventh installment," said FX prez John Landgraf in a statement.
"The sustained success through six installments only proves how intensely the series resonates with fans. AHS confronts our deepest fears with unmatched suspense and style. Each new installment is a cultural event, hotly anticipated for its theme, imagery, cast and twists. We thank the creators and their team, the cast and everyone who has continued to make AHS such an extraordinary series."
The current season is focusing on the lost colony of Roanoake, with the new owners of a house finding themselves in a lot of trouble. 
Execs at FX decided to keep the lid on the new premise for the show this time round and opted for a crazy ad campaign that had them releasing a string of misdirects for the audience. 
It was a great plan, but watching all of the different teasers was a bit cumbersome. Hopefully we get more details before the air date of Season 7. 
Ryan Murphy recently revealed that he's working a secret iteration of the series, but details were scarce on the project.
"I've been working with a writer on a season that only he and I know," Murphy said.
"It's like a two-year project that we'll continue to work on the sly and not tell anybody. I don't know when it will [air] but it's also an experiment. It's a different way of doing it. It's one person writing all episodes."
He also revealed that the new series could drop at any time, so we might be in for two seasons in one year. 
That would be pretty great. Right?!
It sounds pretty ominous, but would it really benefit the show by having less writers?
Roanoake has been nothing short of imaginative with all of the scary visuals.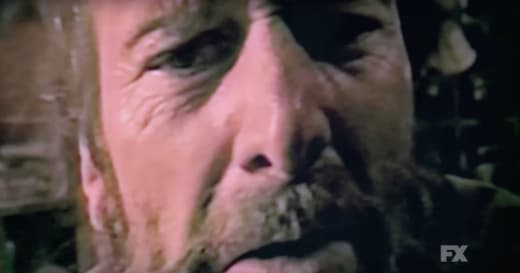 It's genuinely been one of the more shocking outings. 
Some fans have taken issue with the lack of some of the bigger cast members who have yet to appear on Roanoake. 
Through three episodes, the cast has been relatively small, but that's not necessarily a bad thing. 
It has allowed for more coherent storylines that haven't went off in a huge tangent. 
We're also promised that changes are afoot from Season 6 Episode 6, so that probably means we're losing the documentary format. 
It has been a different format for the show, but there's only so long it can go on without getting tiresome. 
Whether that means the re-enactment actors will become part of the main storyline is up in the air at this stage.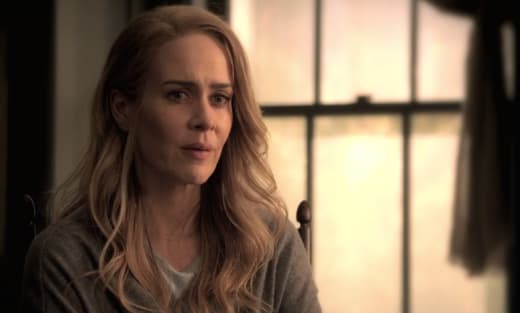 What do you think about the renewal news?
Which actor do you want to return to the show?
Hit the comments. 
Remember you can watch American Horror Story online right here on TV Fanatic. Get caught up with the latest drama. 
American Horror Story continues this Wednesday on FX. 
Paul Dailly is the Associate Editor for TV Fanatic. Follow him on Twitter.