The temporary leave has finally been made permanent.
After suspending production and airing of 19 Kids and Counting in the wake of a salacious family scandal, TLC has officially pulled the plug on its most popular reality show.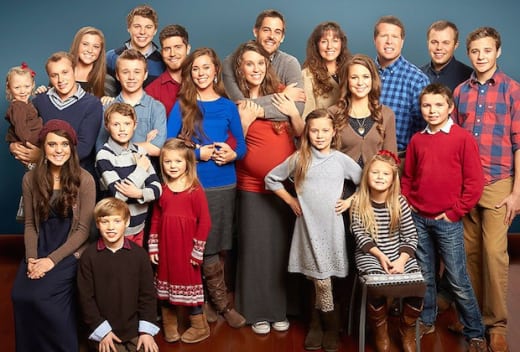 The news comes about two months after Josh Duggar admitted that he sexually molested multiple young girls as a teenage, some of whom were his sisters.
The series premiered in 2008 (as 17 Kids and Counting), chronicling the unusual adventures of Jim Bob and Michelle Duggar and their VERY large family; it wrapped up its ninth season in May.
Days after the Josh Duggar scandal broke, TLC pulled the show from its schedule, saying via statement:
"We are deeply saddened and troubled by this heartbreaking situation, and our thoughts and prayers are with the family and victims at this difficult time."
It seemed like only a matter of time before the move was made permanent.
Matt Richenthal is the Editor in Chief of TV Fanatic. Follow him on Twitter and on Google+.