Homer Simpson has put away the beer for a few moments and broken out the water.
The iconic Simpsons character is featured in the following video, becoming the latest celebrity to accept the ALS Ice Bucket Challenge and helping to raise awareness for this fatal disease.
His challenges Flanders, Lenny, Flanders again and then Donald Trump before dousing himself with some chilled H2O… only to then be hit by many more falling objects, courtesy of a certain mischievous son.
Watch now: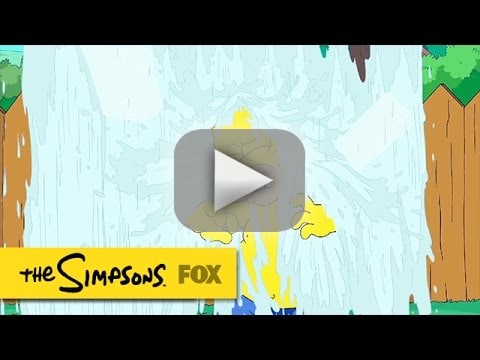 The Simpsons returns with new episodes on Sunday, September 28 and remember:
You can always keep up with the very best lines courtesy of our The Simpsons quotes section.
Matt Richenthal is the Editor in Chief of TV Fanatic. Follow him on Twitter and on Google+.